Goat Yoga Party Game
Can't get to yoga? Does online yoga virtual classes get your goat. Here's a fun alternative you can do at home!
Limber up and get your sweet butt on the yoga mat. It's time for some goat yoga! In this hysterical yoga-inspired party game, players perform real yoga poses while completing ridiculous challenges with an inflatable goat. From balancing the goat on your head to tossing it in the air to bleating out a tune in a yoga pose, your game night is sure to be filled with positive vibes and laugh-out-loud fun! Show us your moves and complete the most yogi challenges to be crowned the winner! This Party Game provides relaxation and lots of laugh for families and everyone for that matter. Fun for all ages.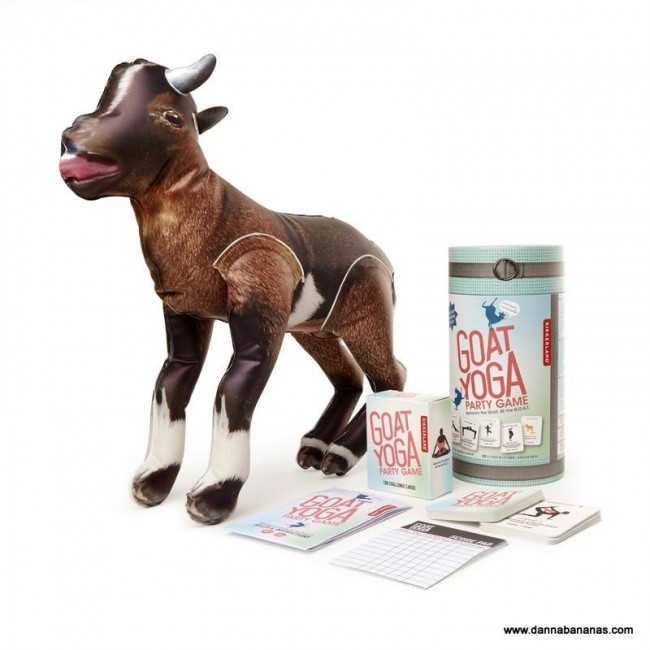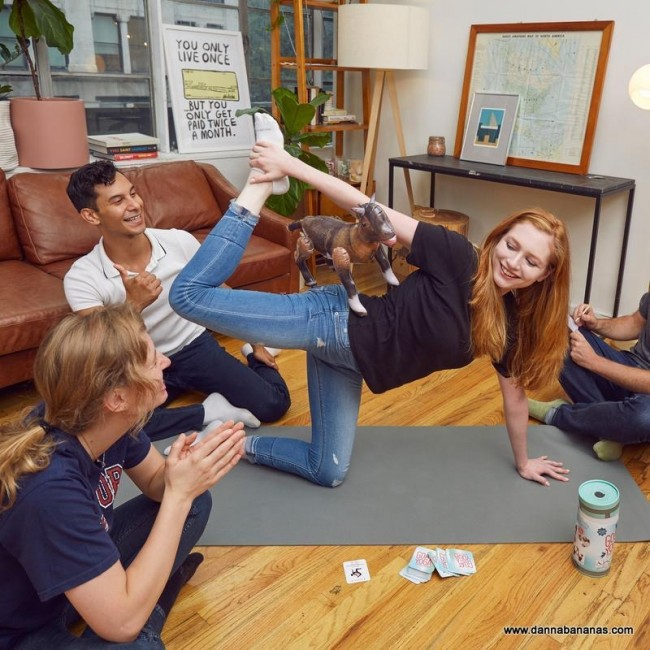 The post Goat Yoga Party Game appeared first on Blog - DannaBananas.com.