Top 10 Must-do Winter Activities
#1 Ice Skating Trails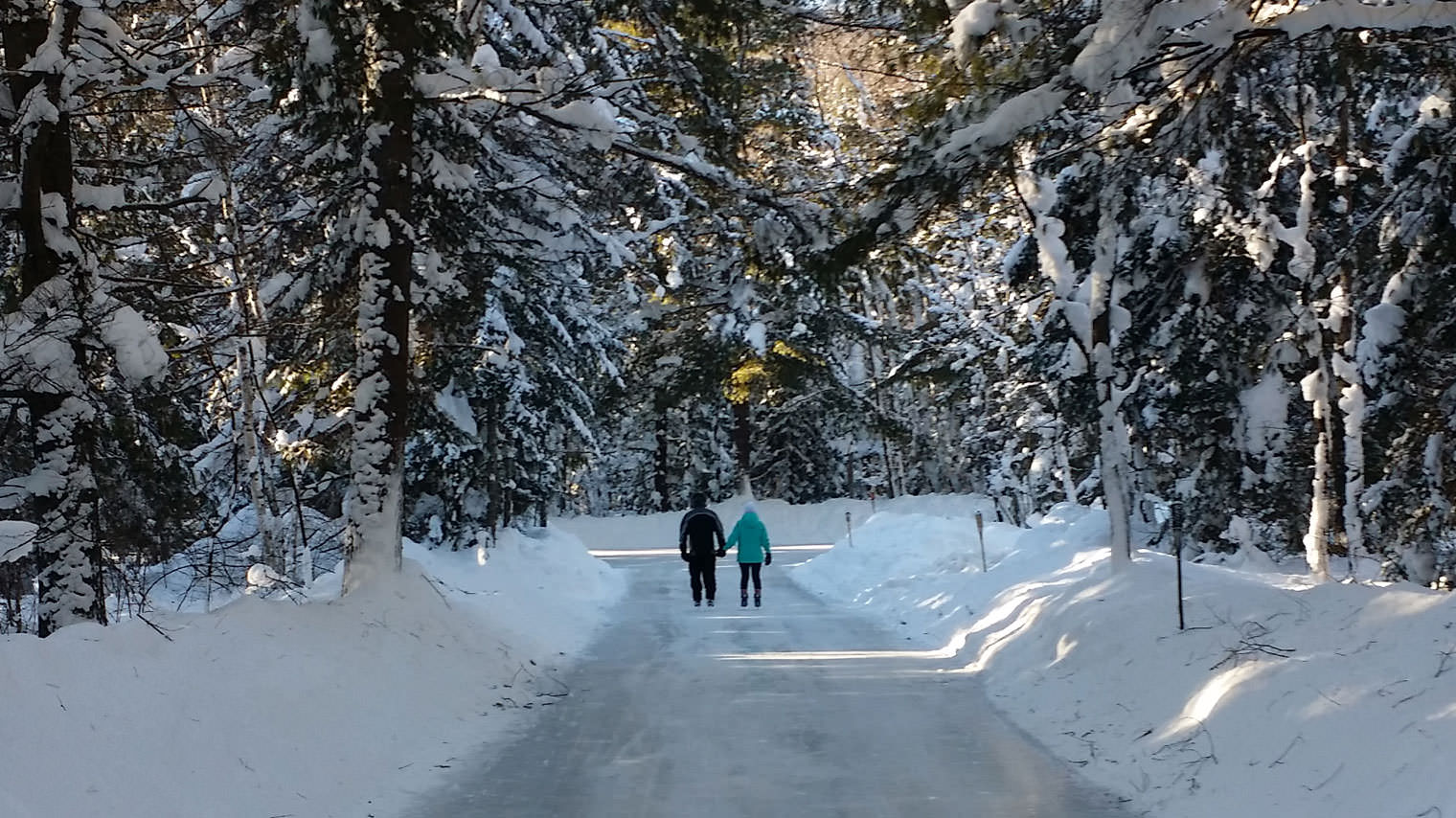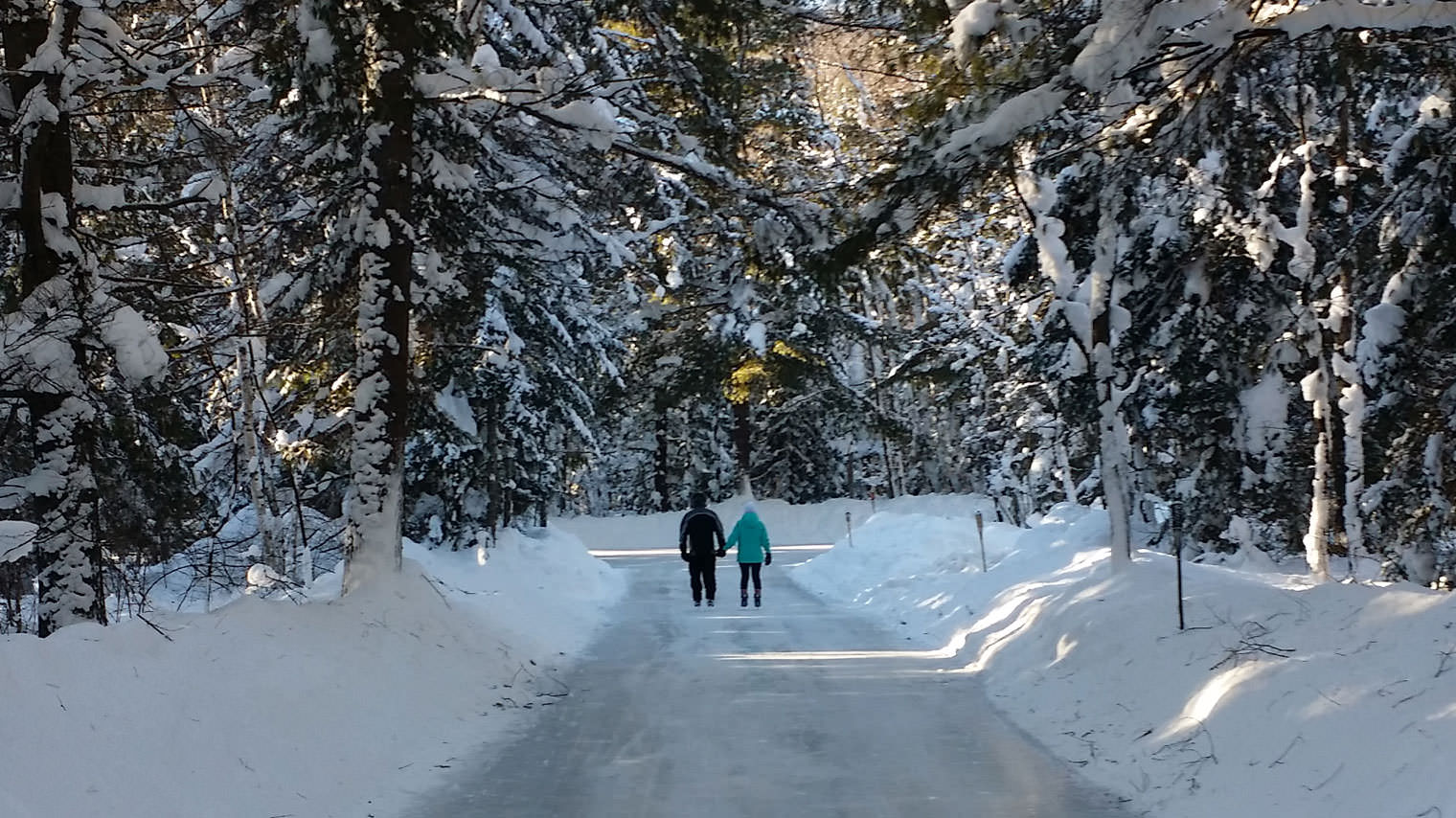 Not only did we start the ice skating trail trend, we perfected it! Check out these two amazing skating trails, both with their own unique twist to this age-old Canadian pastime.
A magical skate through the Canadian forest, the Arrowhead Ice Skating Trail was named one of the world's most stunning natural rinks by Travel + Leisure
The Cranberry Ice Trail is the only ice skating trail with an onsite winery. After a skate, relax by a rustling fire while sipping on hot mulled cider or wine. Better yet, finish with their wine tasting experience.
#2 Mush! The Ultimate Winter Bucket-List Experience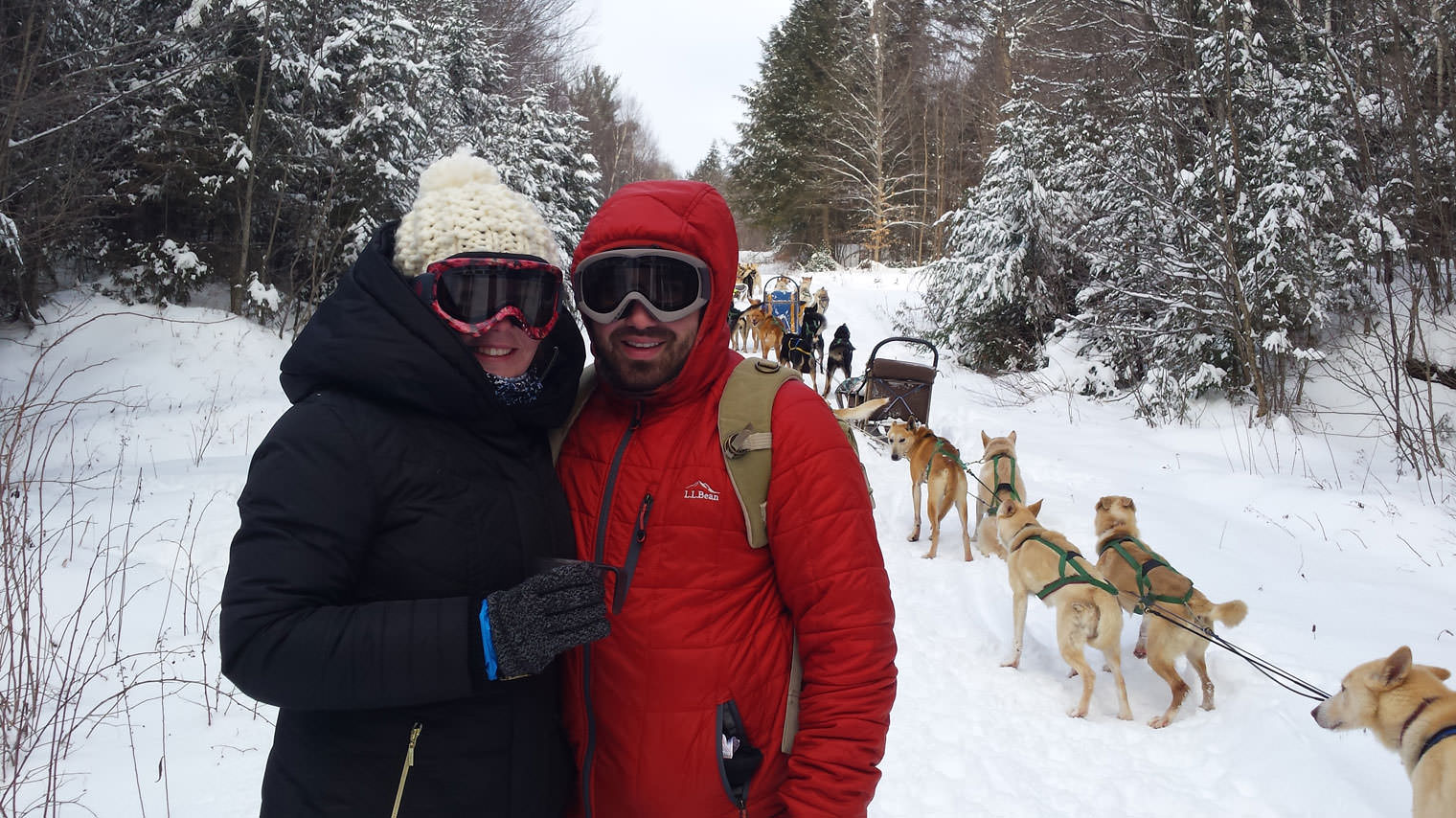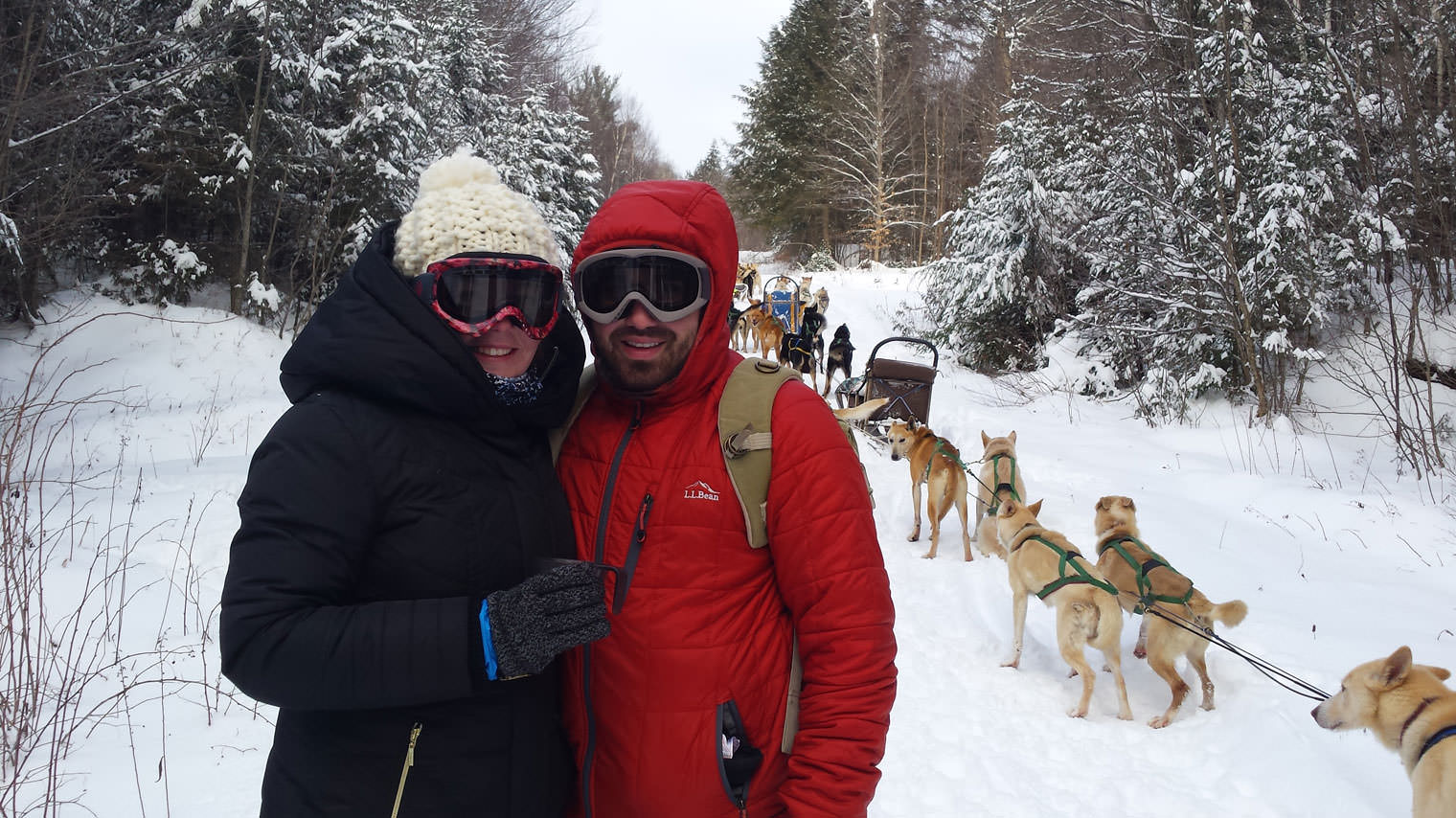 The thrill of the Arctic and one of the great Canadian winter experiences is ready for you to try in Muskoka. Mush through the beautiful Muskoka wilderness behind your team of dogs at North Ridge Ranch.
#3 Fat biking through the snowy wilderness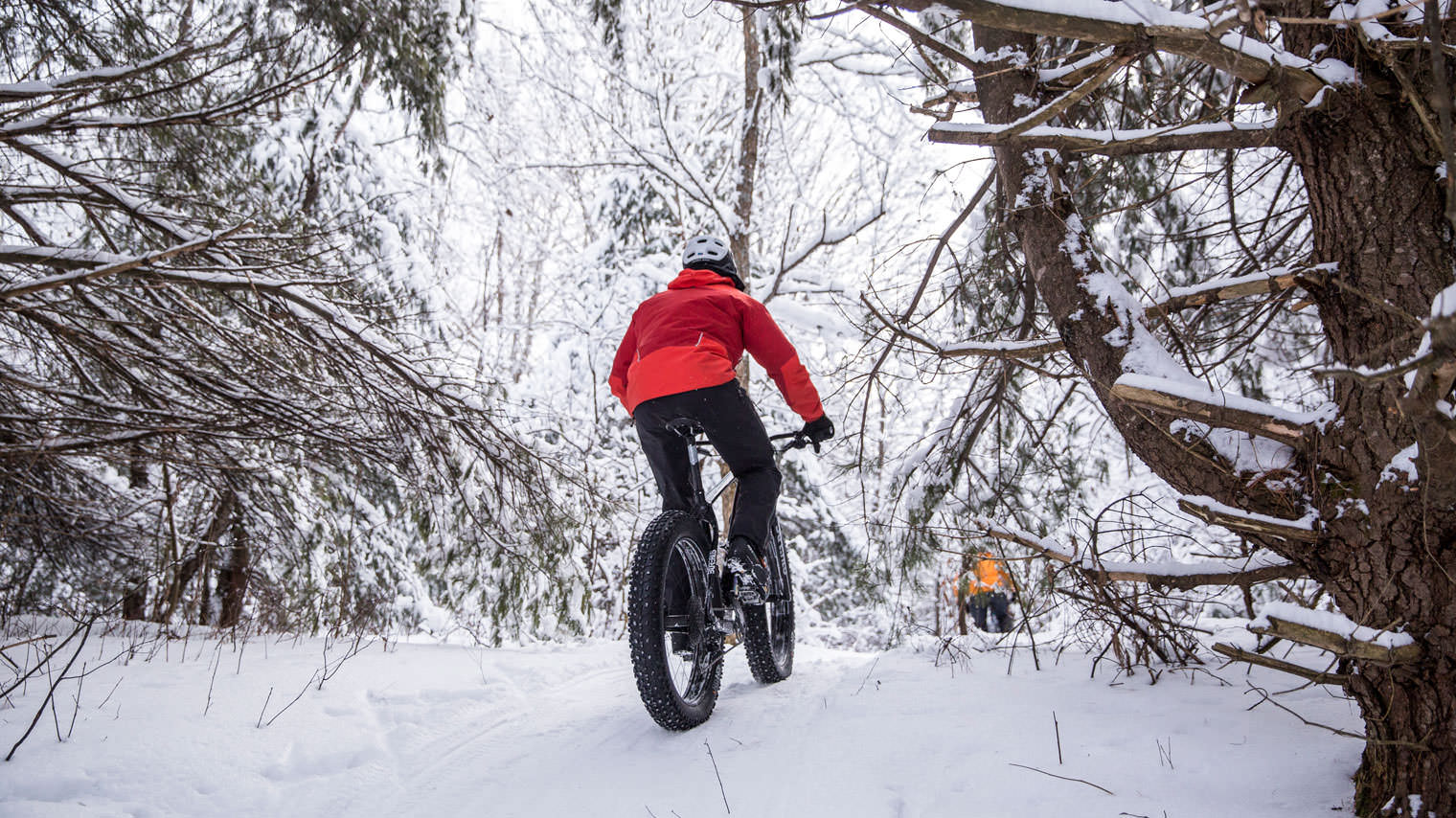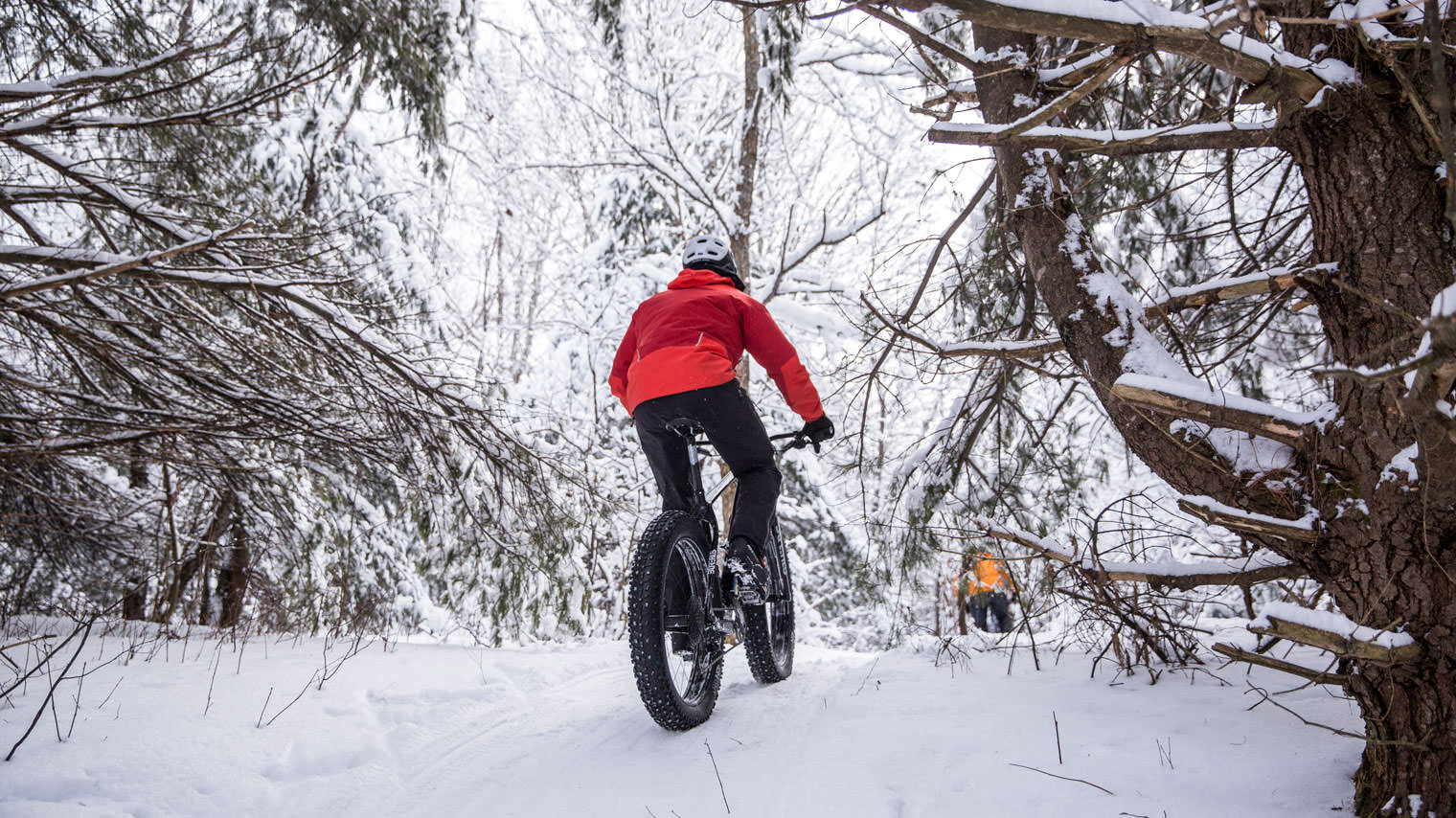 No other winter activity has grown in popularity as much as fat biking in recent years. Fat biking is one of the greatest winter activities you can get into, and it is so simple to do. Liv Outside in Bracebridge has rentals and trails on-site, and Algonquin Outfitters in Huntsville has bikes for rent with trails nearby. Be sure to register for the 2nd Annual Muskoka Winter Bike Festival on February 1, 2019!
#4 Sleddin'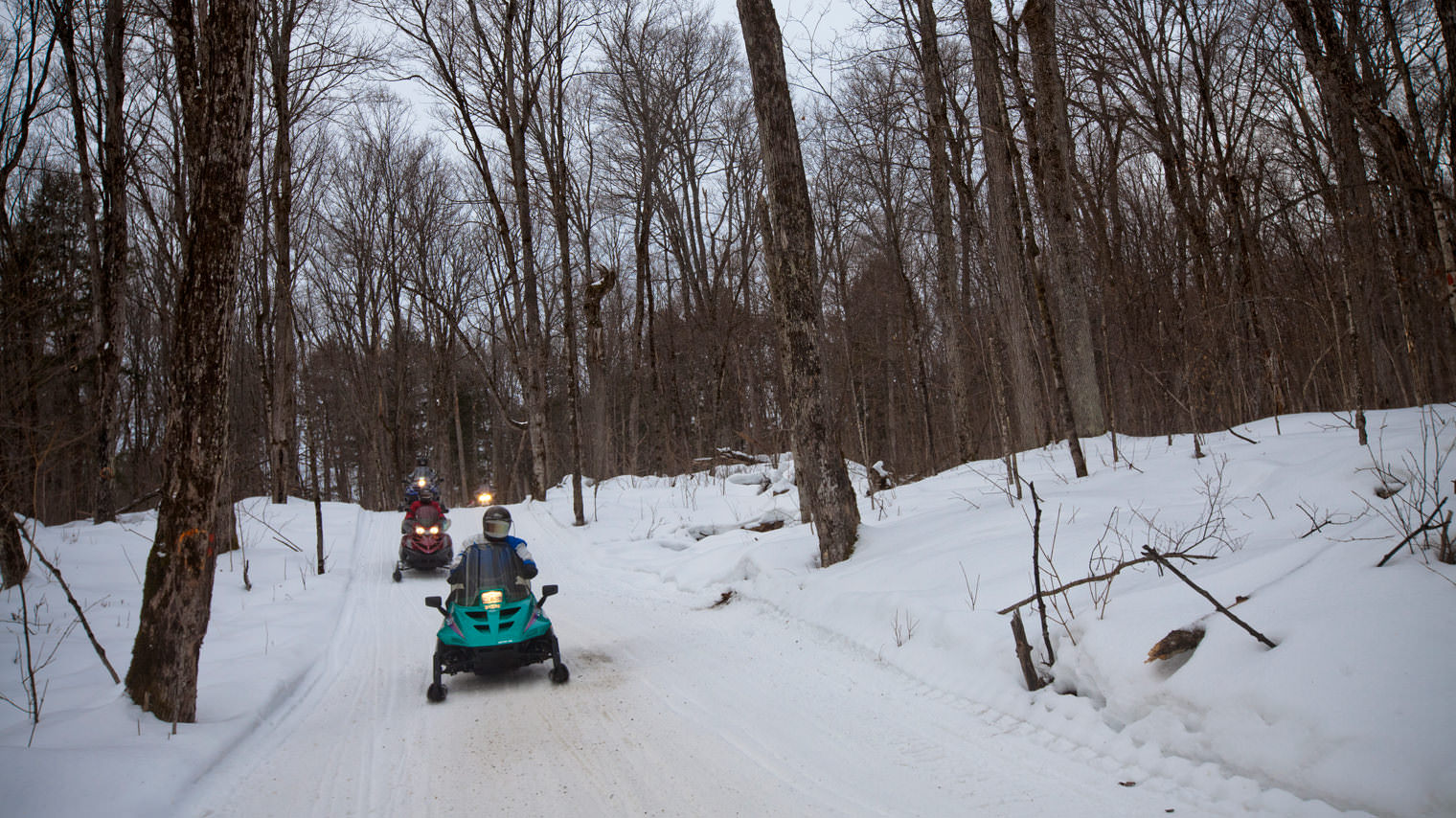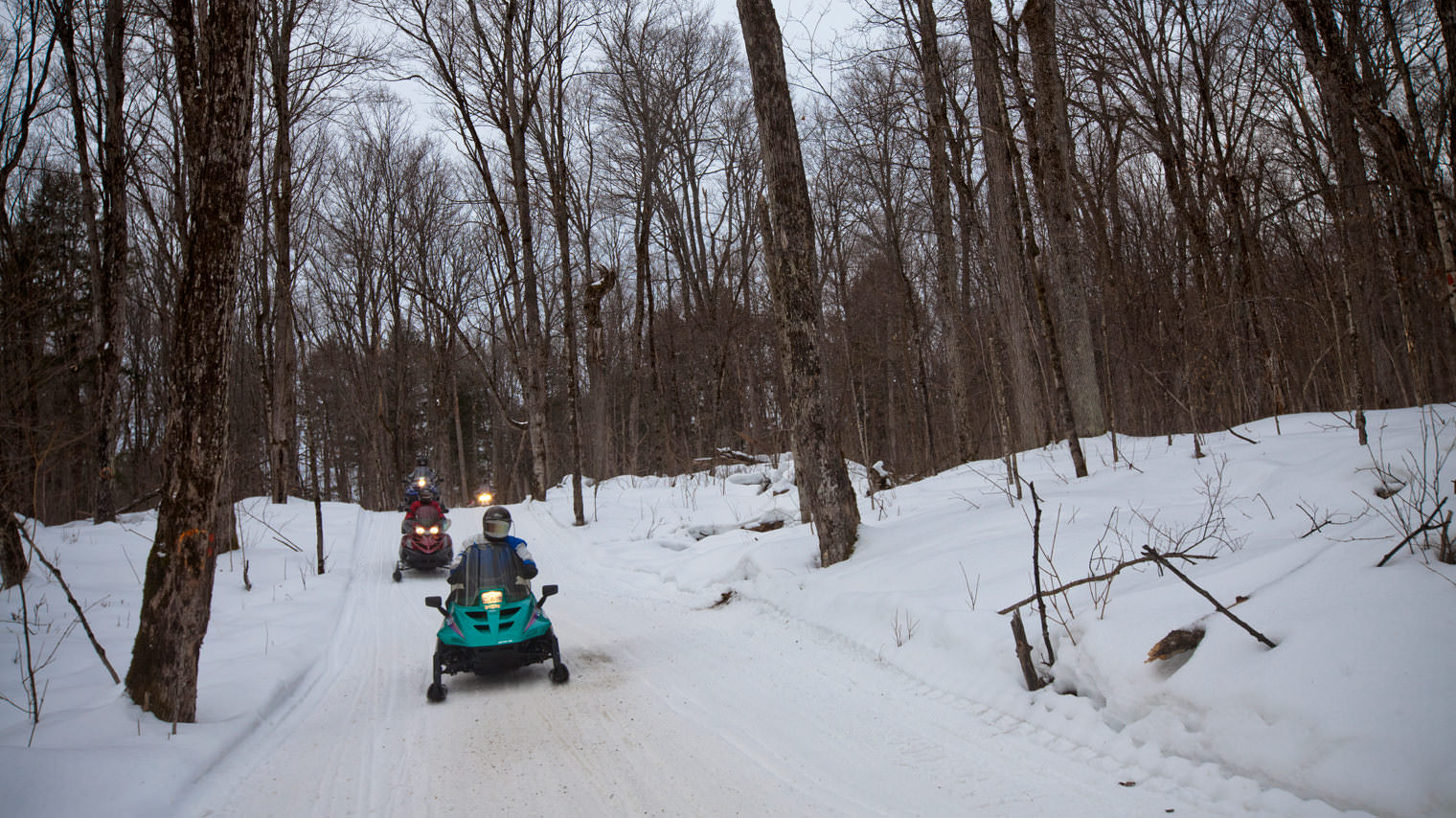 With over 1200 km of exceptionally groomed trails and unlimited touring opportunities, we've got your snow! For the inexperienced, guided tours with rentals are available from Muskoka Stay n' Play Tours. If you have a good comfort level on the trails, check out our local sled rental companies. Reserve your machines early though, when the snow flies the phones start ringing off the hook!
If you have your own sled, Muskoka offers some of the best sled and stay packages you will find! If you are looking for the ultimate snowmobile tour, take the RAP (Round Algonquin Park Tour) and park n' ride from Muskoka.
#5 Skiing Cross Country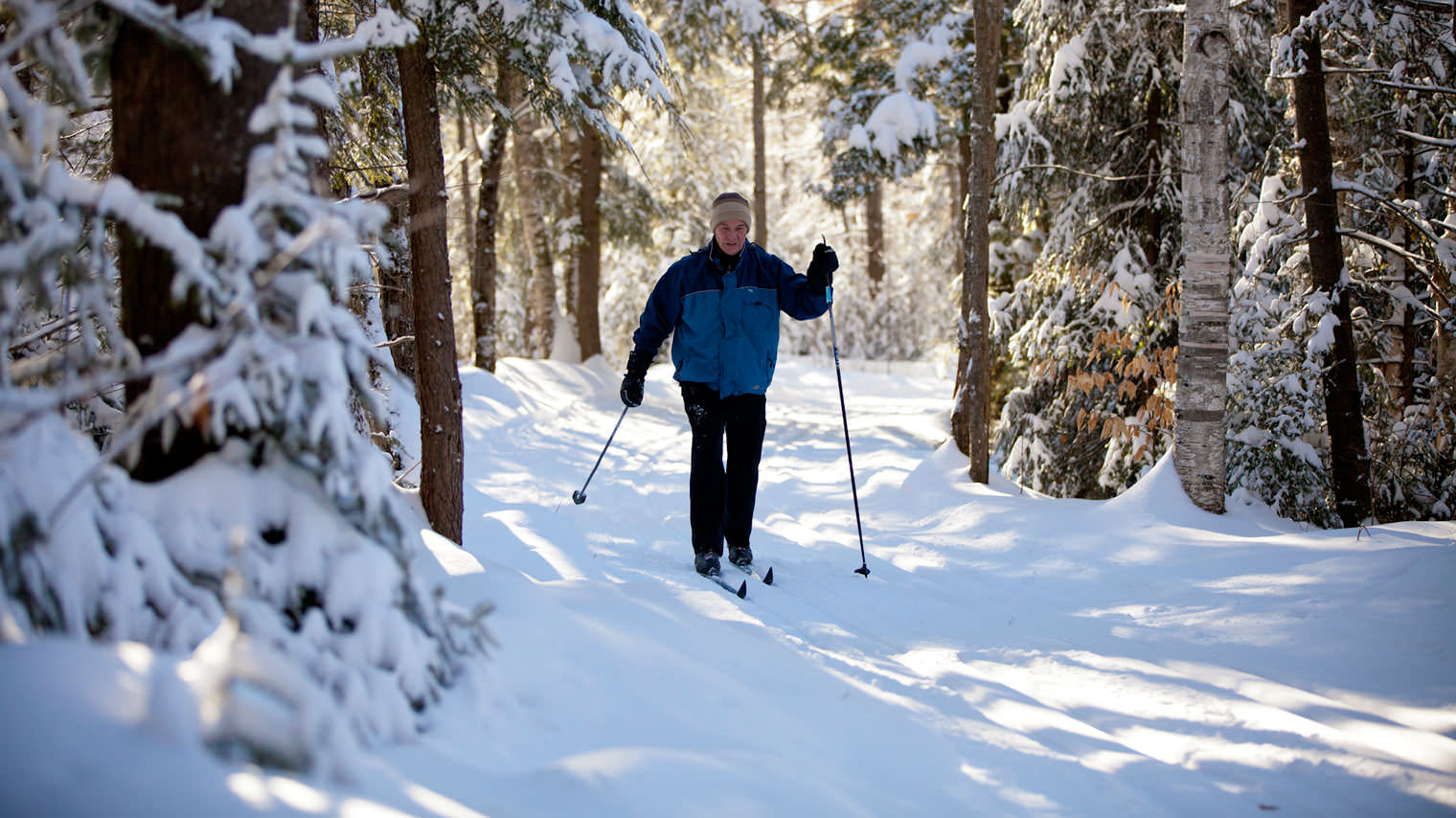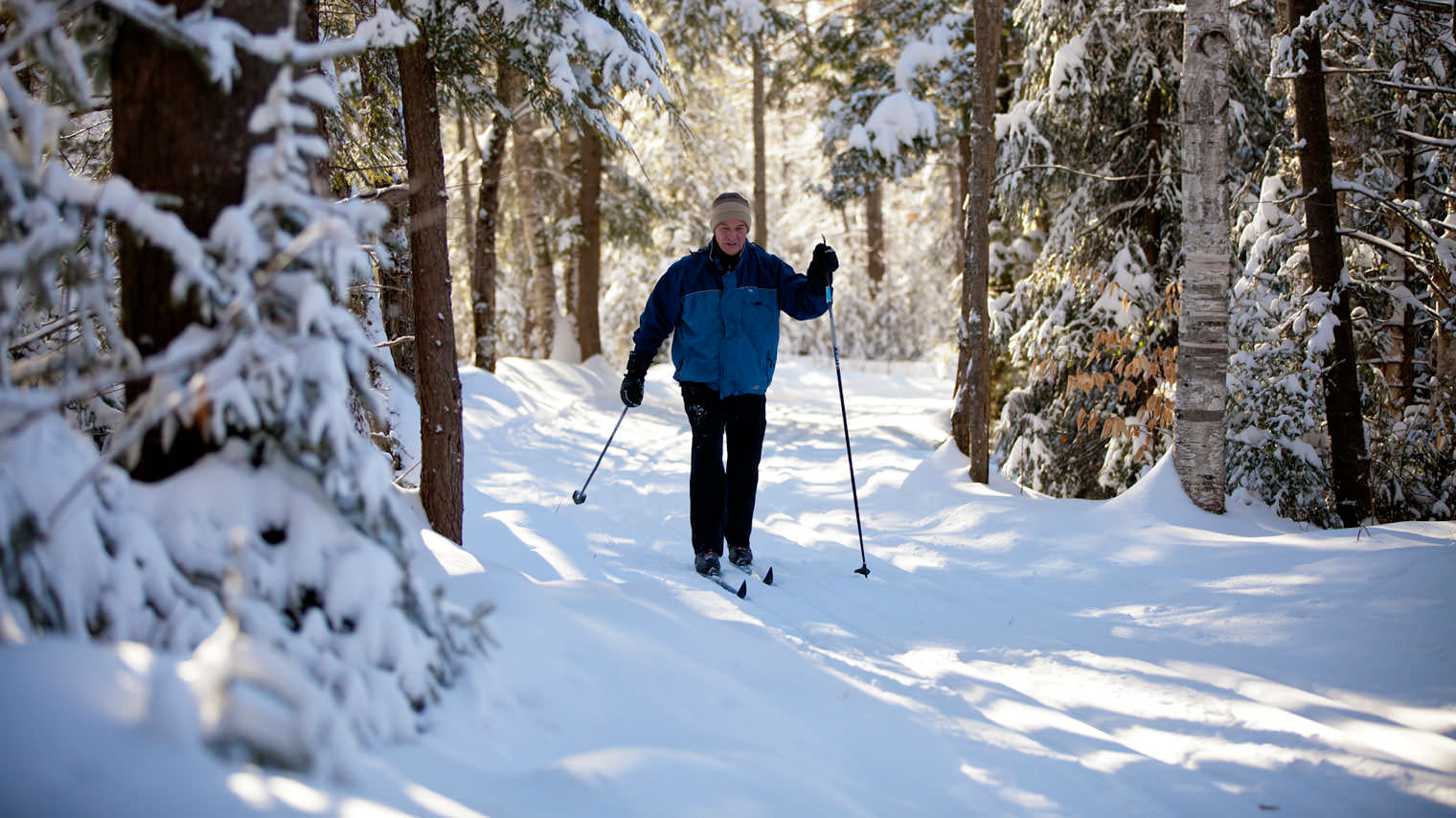 Muskoka has 100's of kms of top notch cross country ski trails, so it is no wonder that skiers flock from all corners of the province to strap on the skis. Some of the best trails in the province are found at Arrowhead Provincial Park, with a full fleet of ski rentals on-site for beginners.
A number of resorts even boast their own cross country ski trails so you can sleep, eat and play, all in one place: Bayview Wildwood Resort (8km), Cedar Grove Lodge (10km), Deerhurst Resort (5km), Bondi Village Cottage Resort (15km) and Sherwood Inn (1km).
#6 Snowshoeing the beautiful back country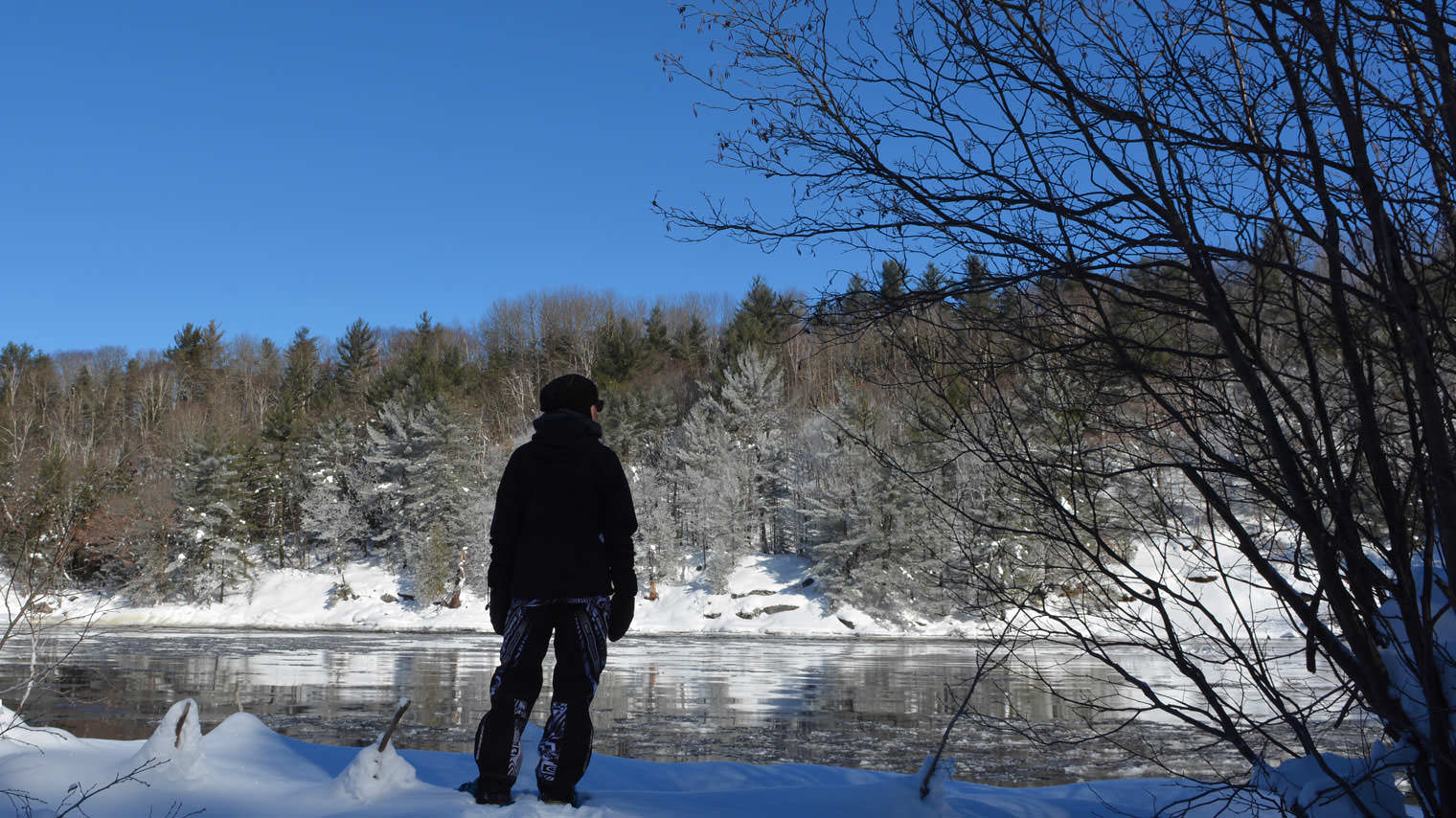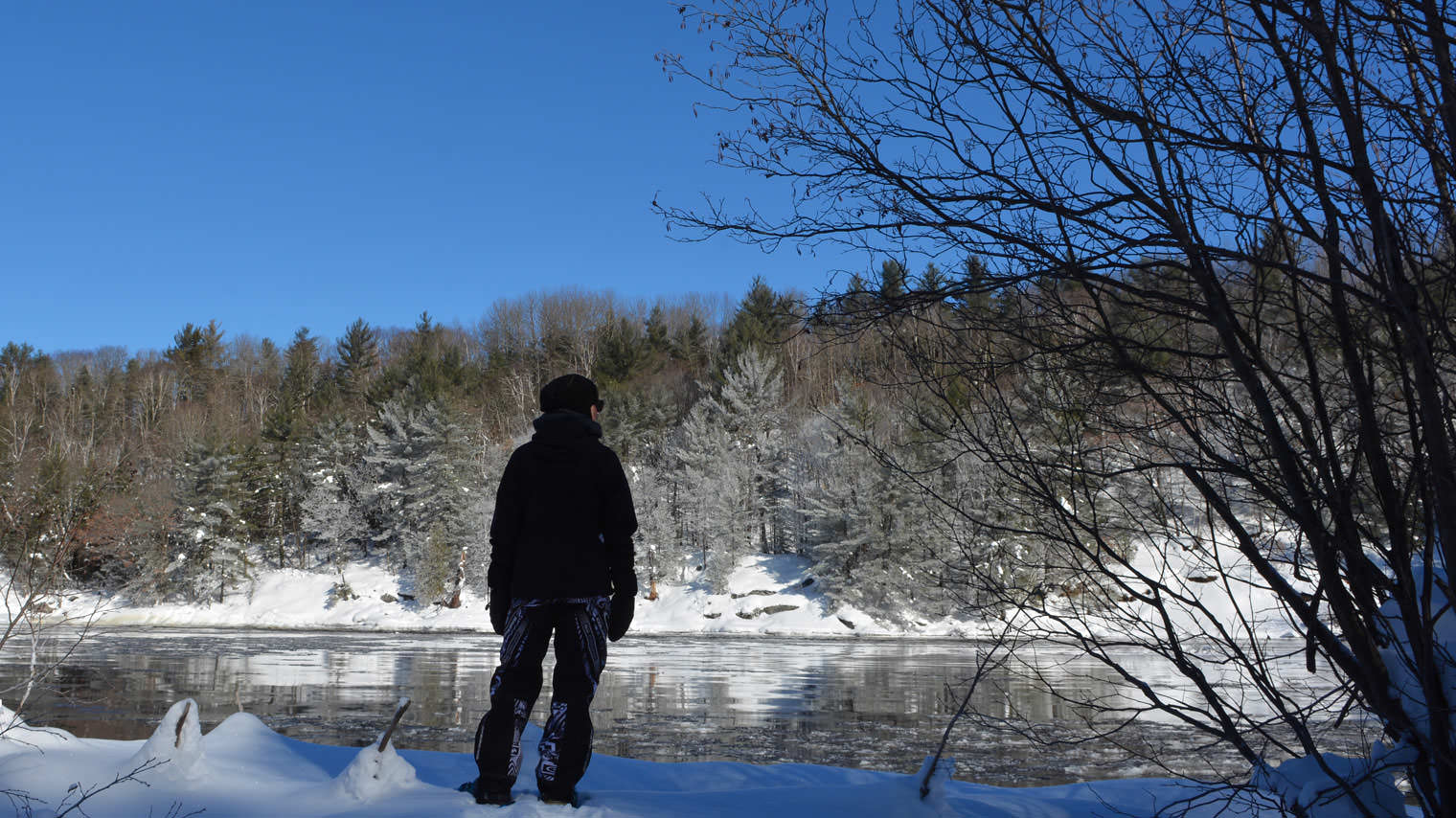 It is tough to have a list of Muskoka winter activities and not include snowshoeing. Recreational snowshoeing is immensely popular in Muskoka today, featuring hundreds of kms of great trails throughout the region. If you are looking for trails with rentals on-site, try Liv Outside in Bracebridge, Muskoka Lakes Farm & Winery in Bala, the Gravenhurst KOA and Arrowhead Provincial Park in Huntsville.
If you would like an experienced and friendly guide to show you all the best snowshoeing hot spots, Find Your Wild with a guided snowshoe safari in Muskoka or Algonquin Park.
#7 All Things Downhill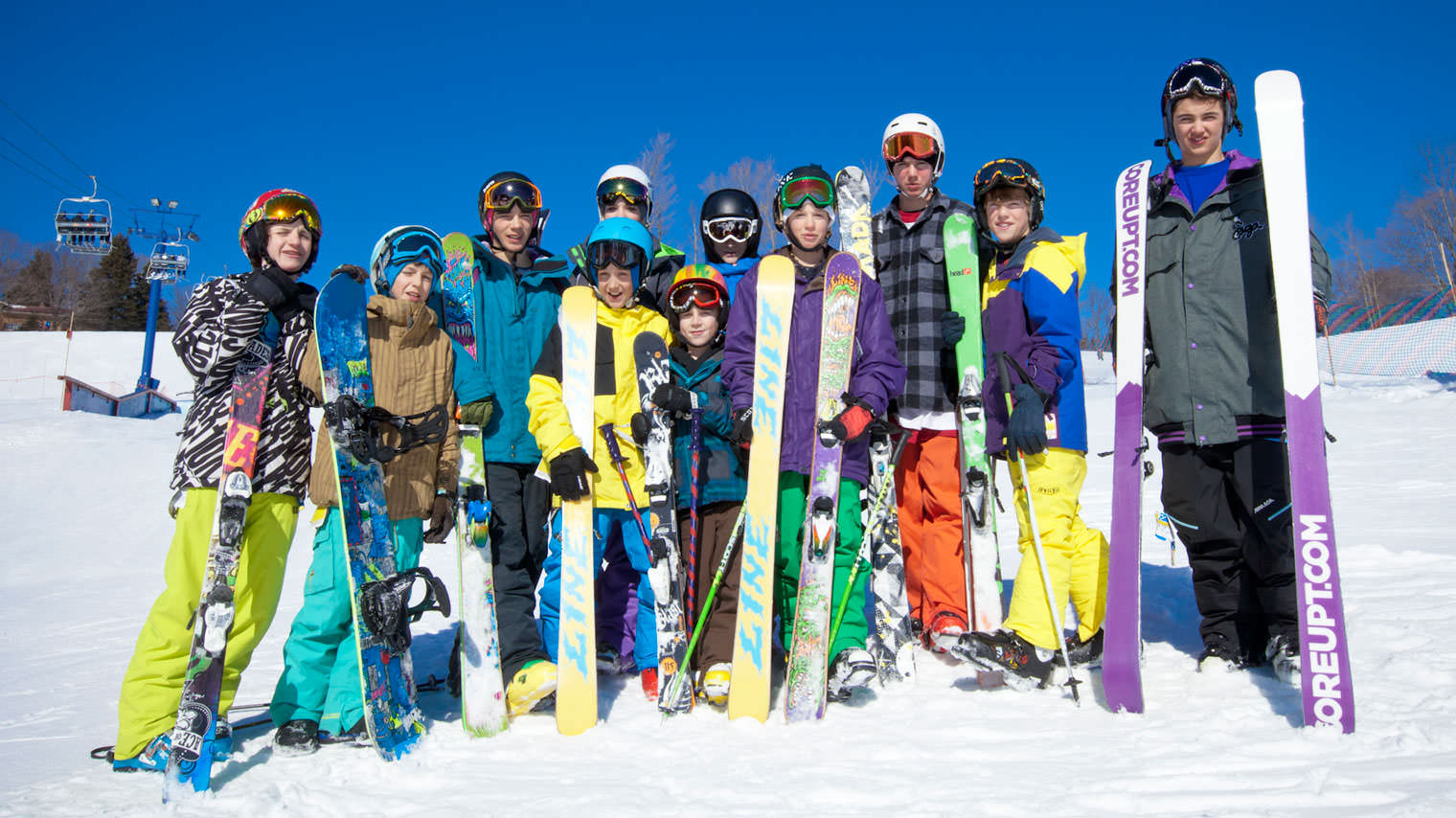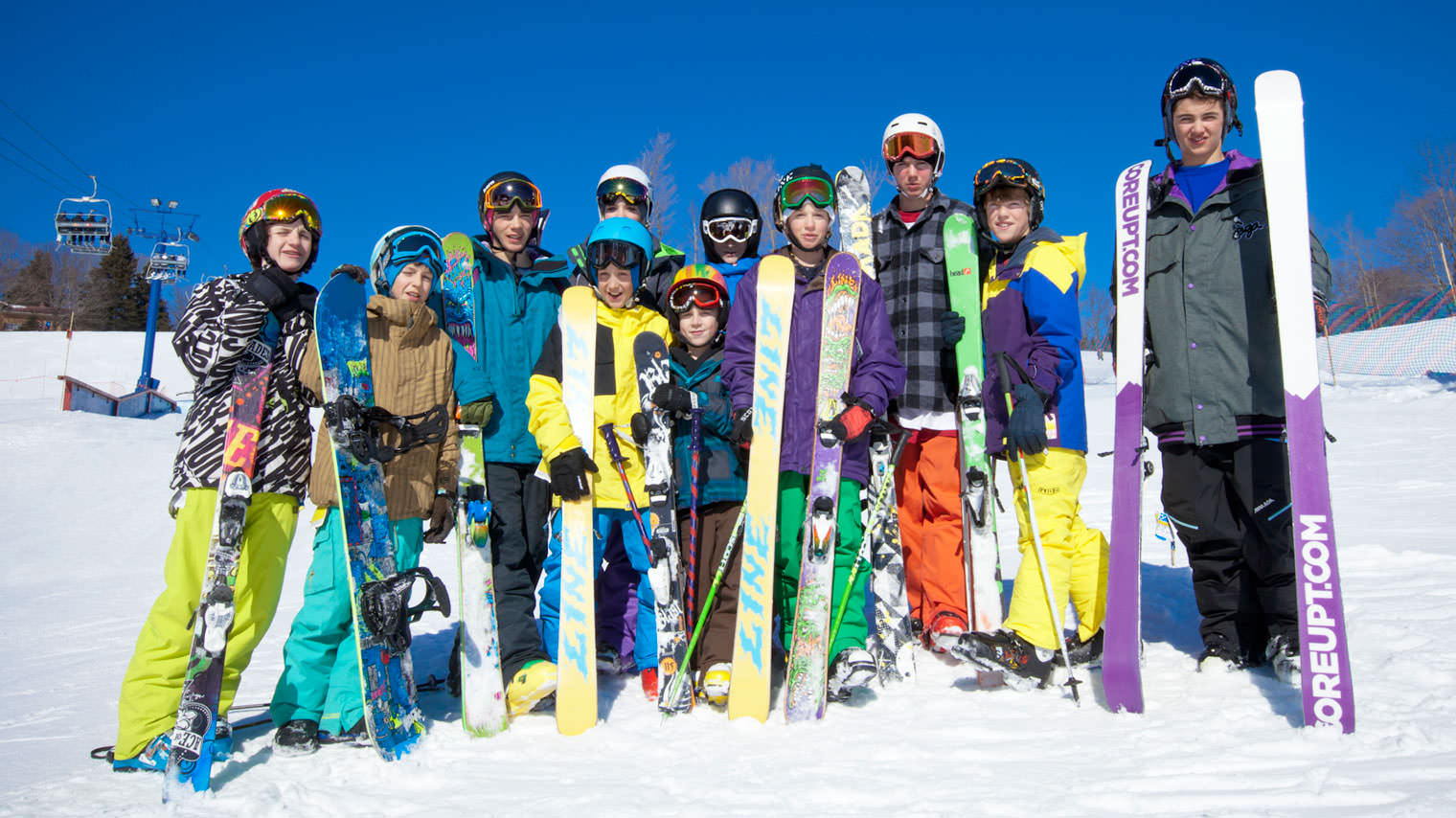 Hidden Valley Highlands Ski Area is ideal for skiers of all levels with eleven runs, a terrain park, kids camps, childcare, as well as ski & snowboard instruction and rentals. Ski and Stay packages are available from Deerhurst Resort and Hidden Valley Resort, both right next door to the ski hill.
#8 One Horse Open Sleigh Rides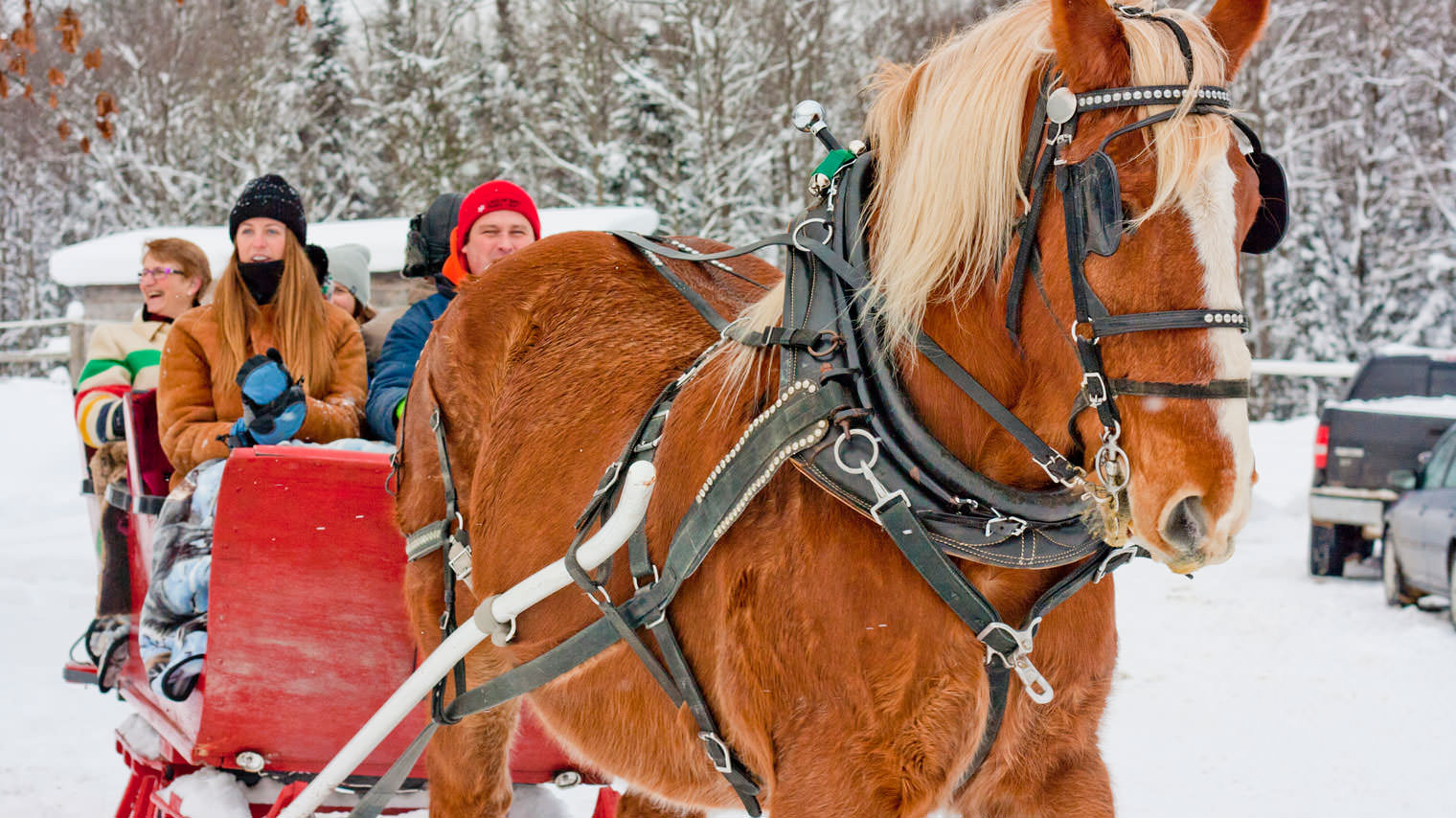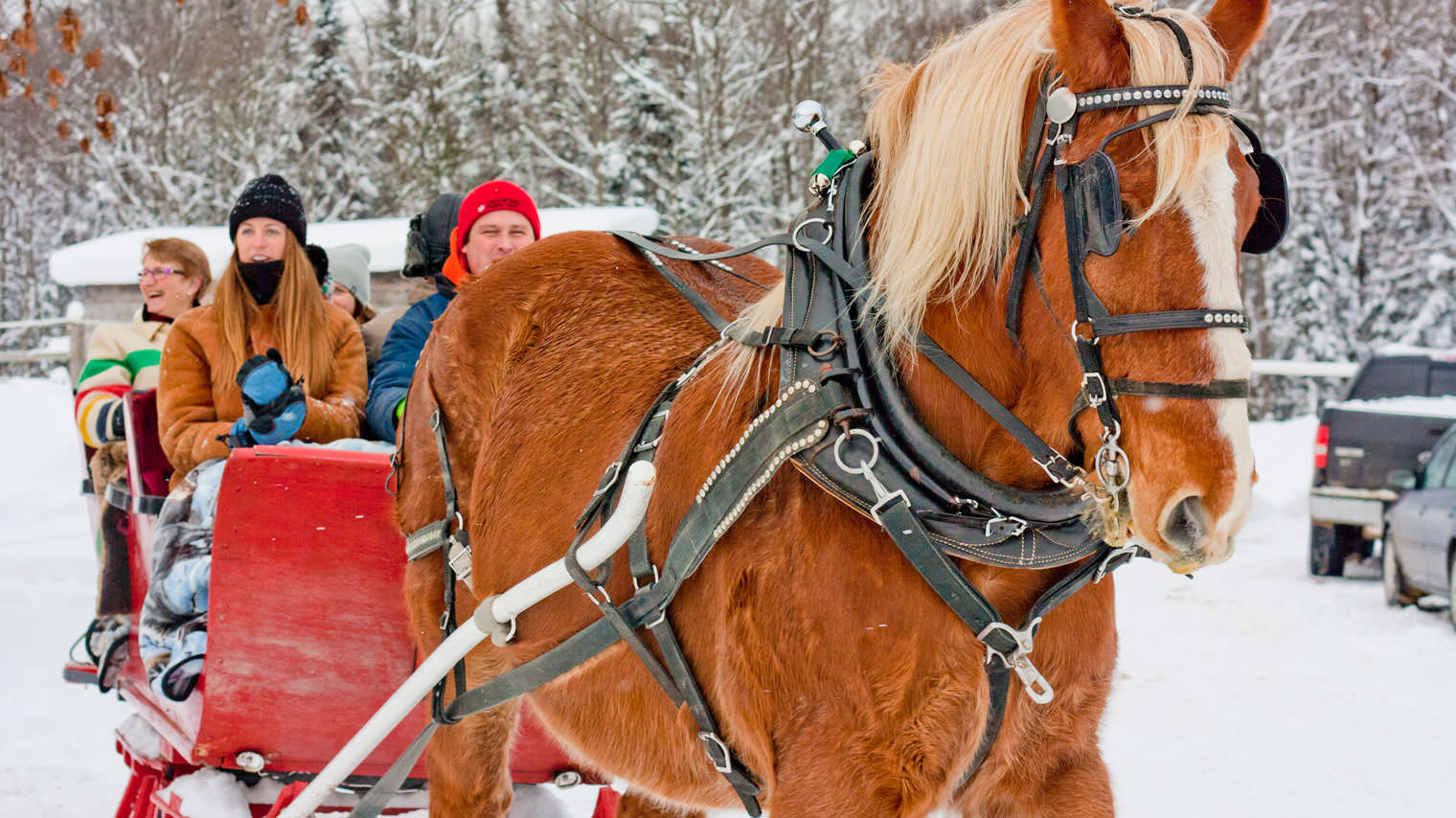 Is there anything more magical than a horse drawn sleigh ride through a winter wonderland? Perfect winter activity for an afternoon with your family or a romantic evening ride with your hunny. Back of Beyond Equine Centre and Twin Maples Farm both offer memorable winter sleigh rides at their farms.
#9 Ice Fishing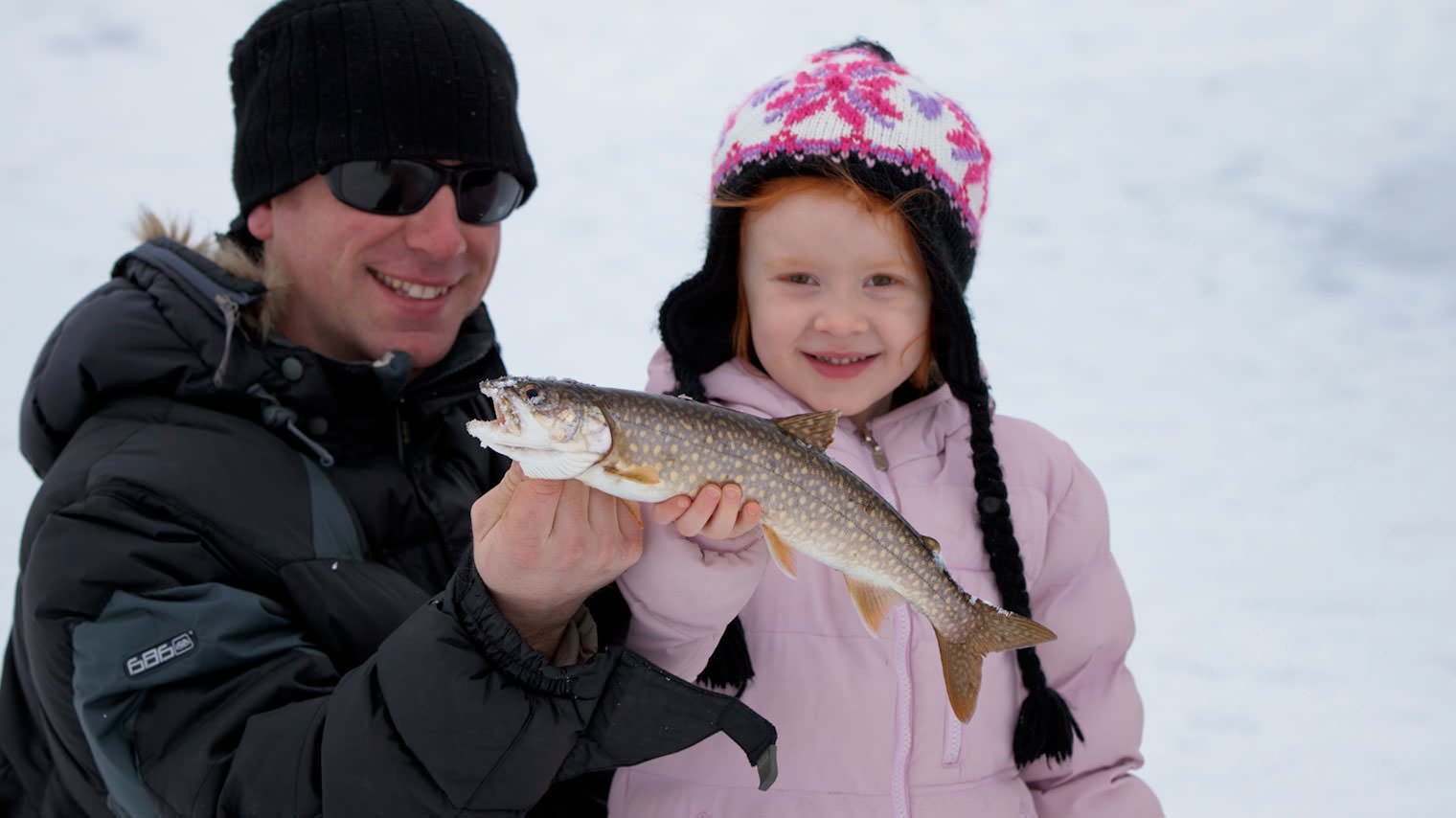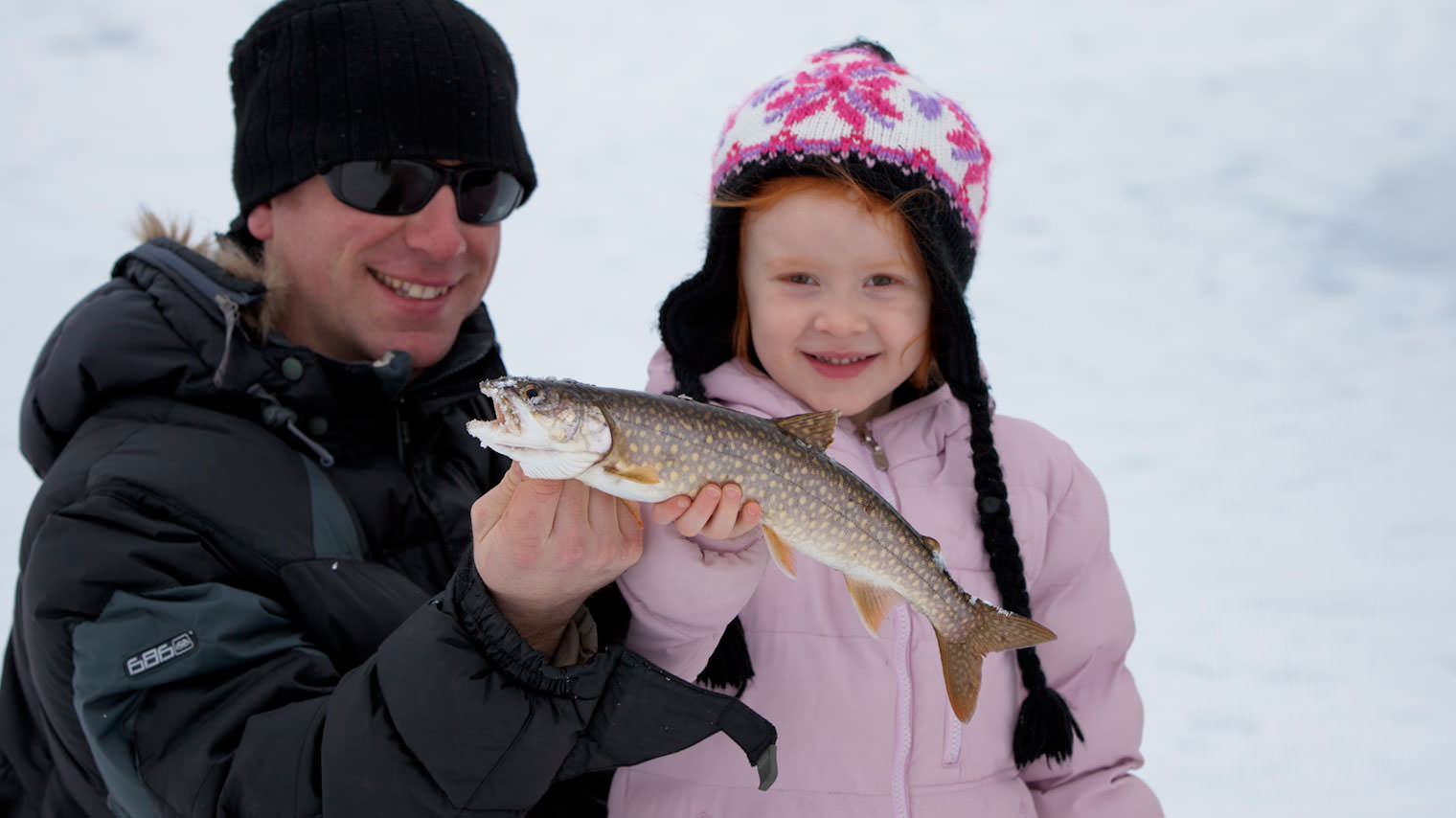 The great Canadian winter pastime, ice fishing is tremendously popular in Muskoka. New to the sport? Muskoka Stay n' Play Tours offers guided ice fishing tours complete with gear, heated hut, bait, and will even prepare your catch out on the ice for lunch!
Muskoka Shores Cottages on 3 Mile Lake has ice huts available for daily rentals, as well as an overnight ice fishing package complete with cottage accommodation and ice hut rental.
#10 Winter Crafts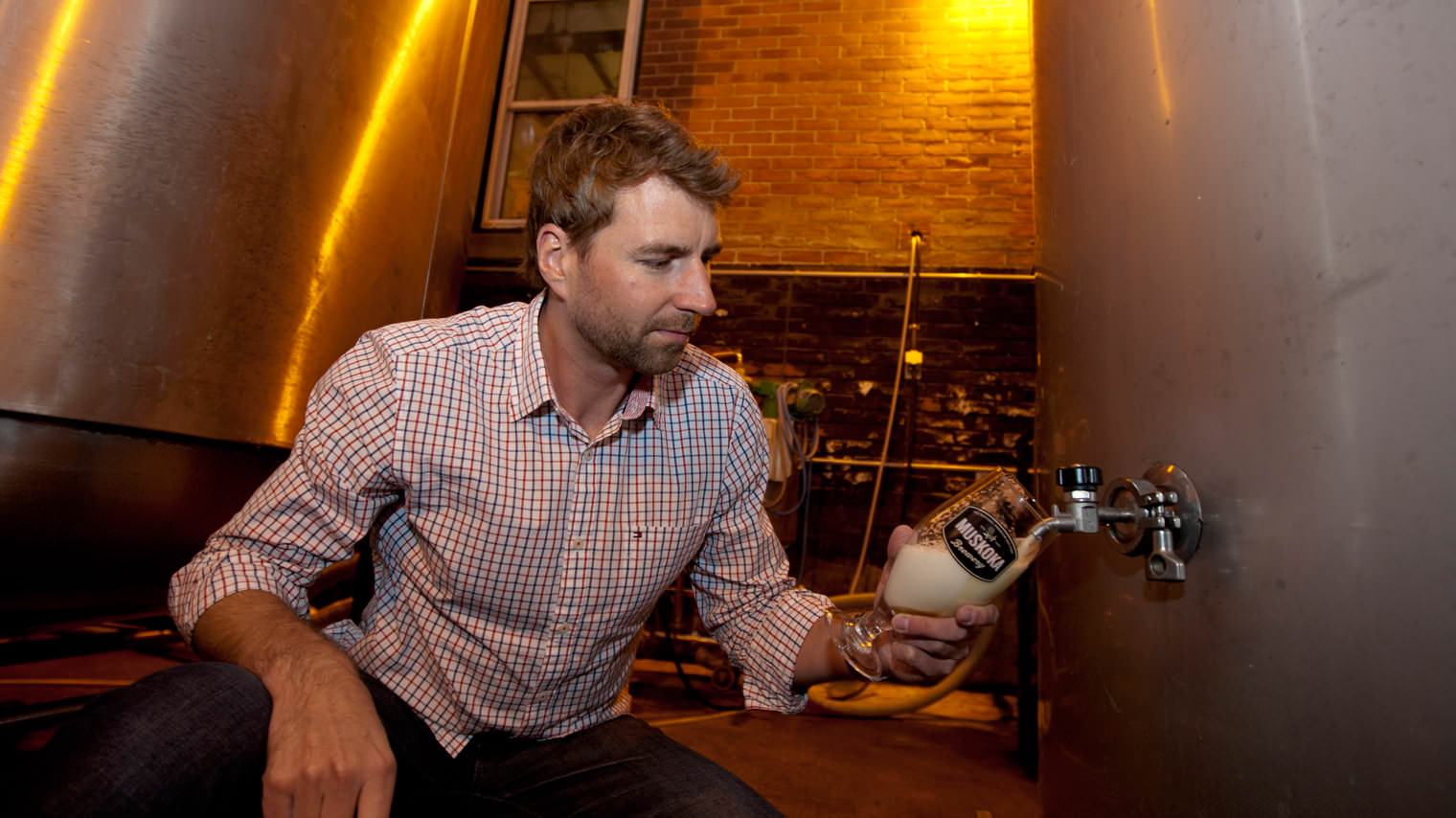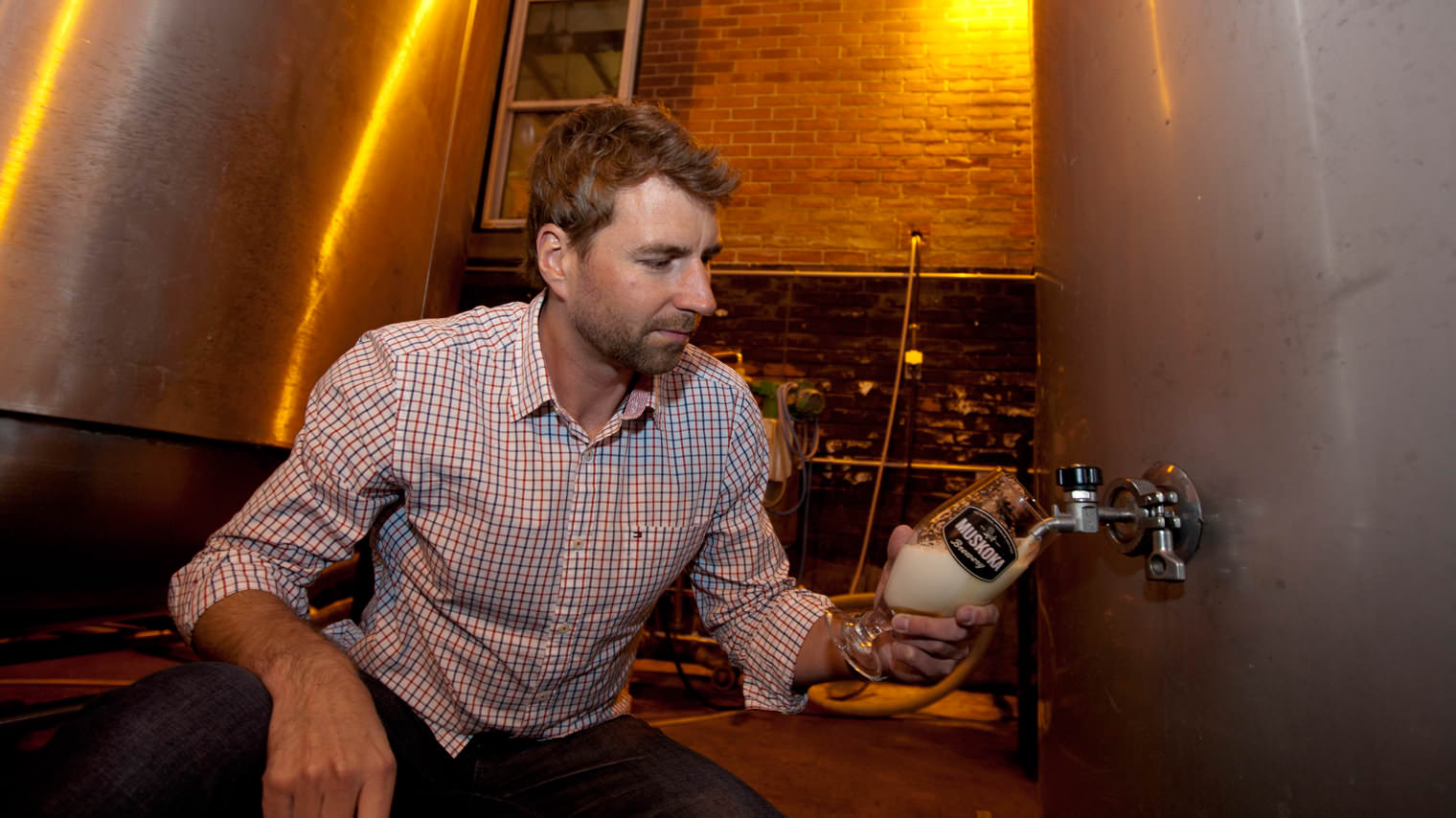 Be sure to check out the seasonal beers from our local craft breweries, Lake of Bays Brewing Co, Muskoka Brewery, and Sawdust City Brewing Co. Sampling and tastings are always offered throughout regular business hours.
One way to get your craft beer fix is with Brew Tours, a chartered bus tour that showcases all three of these breweries with a lunch stop at a popular gastropub.
Stay and Play
Make the most of your Muskoka experience and check out our top recommendations for places to stay and perfect getaway packages.
via discovermuskoka
The post Top 10 Must-do Winter Activities appeared first on Blog - DannaBananas.com.