Toy shopping has transformed over the past 100 years due to advancements in the products or the marketplace. Stacker searched for products from 1920 to today that caught hold of the public zeitgeist through novelty, innovation, kitsch, quirk, or simply great timing, and then rocketed to success. The list was curated using national toy archives and data curated by The Strong National Museum of Play. Some items remain curious relics of the past, while others are essentially as iconic now as they were upon their debut. Each one also functions as a window into American culture.
So how do you choose the perfect toy for your family and friends today? If you're looking to avoid tech, you could always opt for one of those historic classics that never go out of style, like yo-yos, Tonka Trucks, or teddy bears. If you want to impress with the latest innovations of the past decade, however, you can choose robot puppies, gaming consoles, or tablets for children.
Here are top toys from the year you were born, counting up from 1920 to today. May they fill your heart with joy!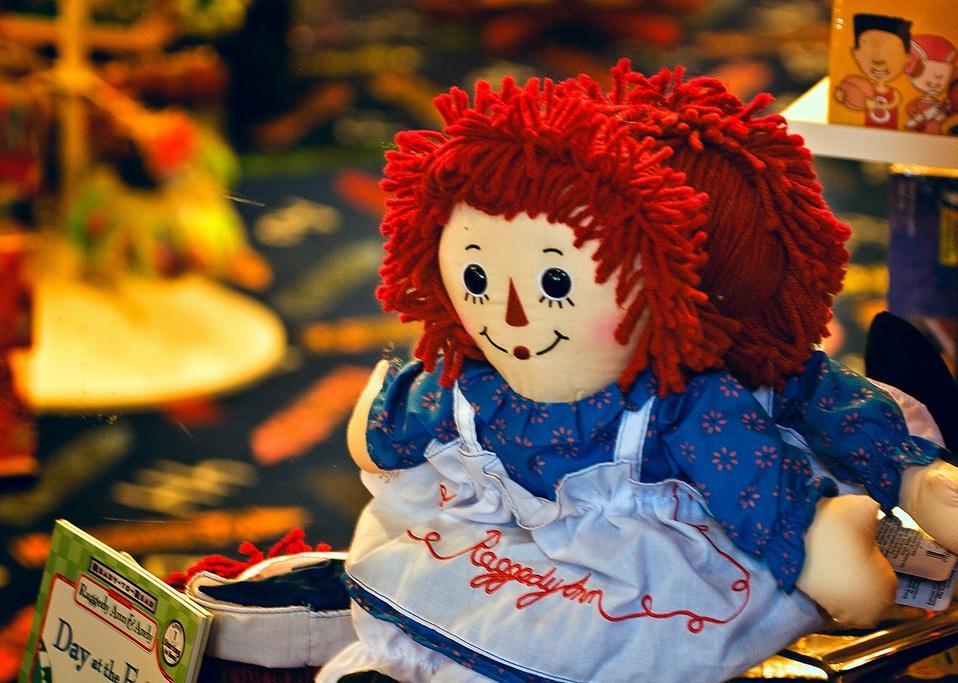 1920: Raggedy Ann doll
Original estimated retail price: $1
Originally a book character, Raggedy Ann was created by a prolific political cartoonist named Johnny Gruelle. By 1920, two signature handmade dolls—Raggedy Ann and her brother, Raggedy Andy—were sold alongside the book. The result was a meteoric success on all fronts. Many myths surround Raggedy Ann's conception, which is quite fitting given the character's storybook origins.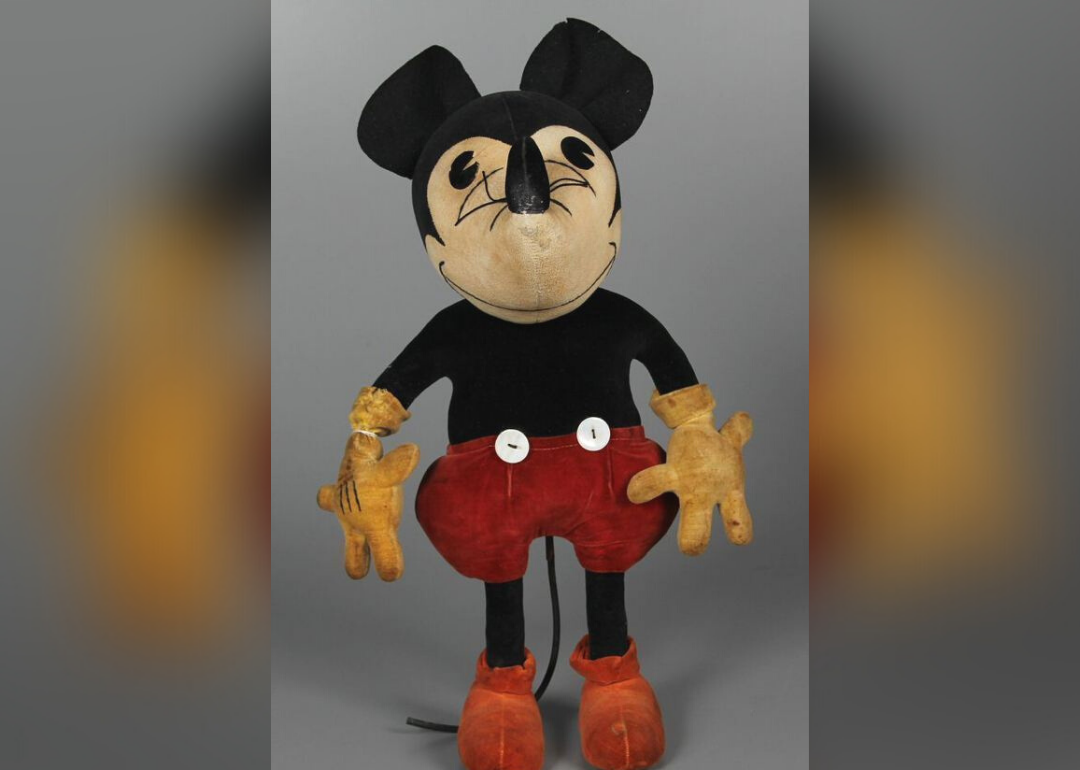 1930: Mickey Mouse doll
Original estimated retail price: not available
In 1928, Disney unveiled a short animated film called "Steamboat Willie," and audiences everywhere fell in love with a mouse named Mickey. To capitalize on Mickey's meteoric popularity, Disney commissioned a woman named Charlotte Clark to create the first stuffed Mickey doll in 1930. Disney couldn't keep up with demand, and moms at home began sewing their own dolls as an alternative.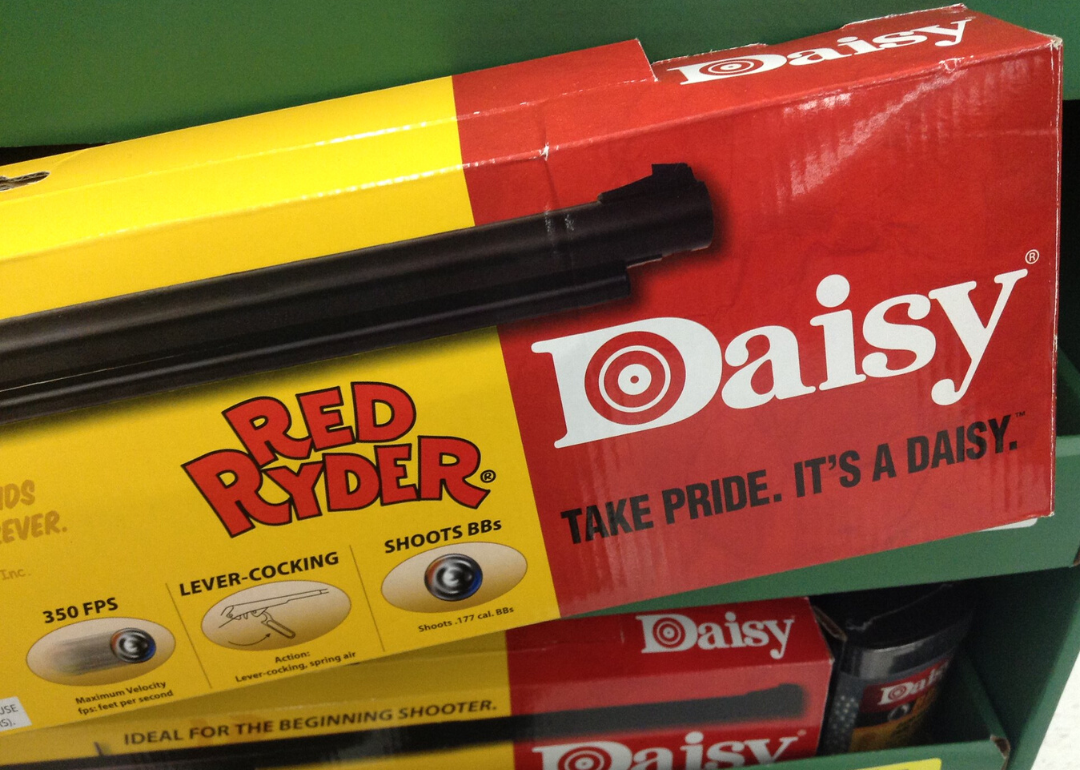 1940: Red Ryder BB Gun
Original estimated retail price: $5
Perhaps the most famous BB gun of all time, the Red Ryder BB Gun was modeled after Winchester rifles and named for a beloved fictional comic book hero. Naturally, most folks know it today as the toy the young narrator of "A Christmas Story" pines after, only to be told repeatedly that he'll shoot his eye out.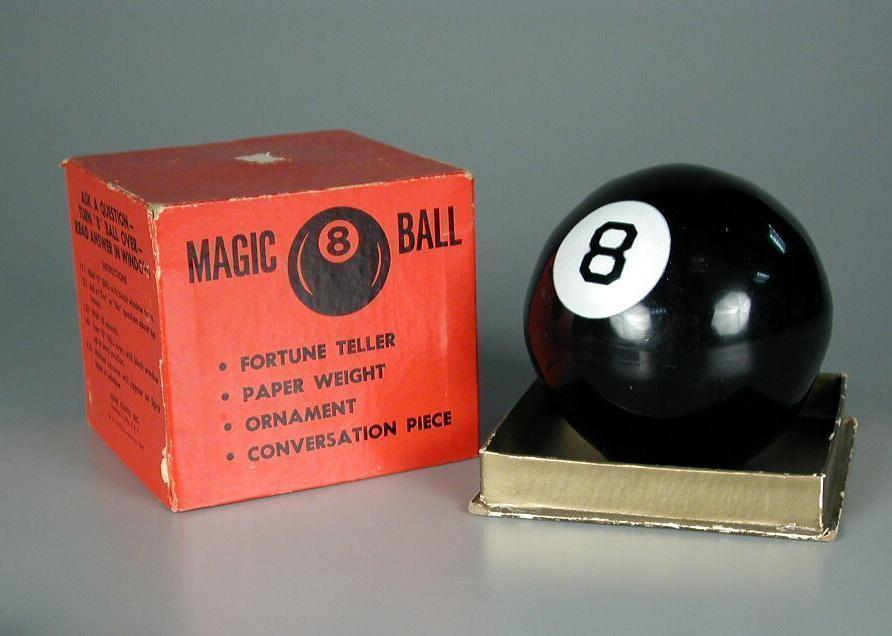 1950: Magic 8 Ball
Original estimated retail price: not available
The Magic 8 Ball was inspired by the Syco-Seer, a cylindrical crystal ball with two dice inside of it. The item was created by Albert Carter, the son of a professional psychic. Along with his brother-in-law Abe Bookman, Carter unsuccessfully marketed several incarnations of the Syco-Seer before passing away in 1948. Bookman subsequently redesigned the product to the one we see today.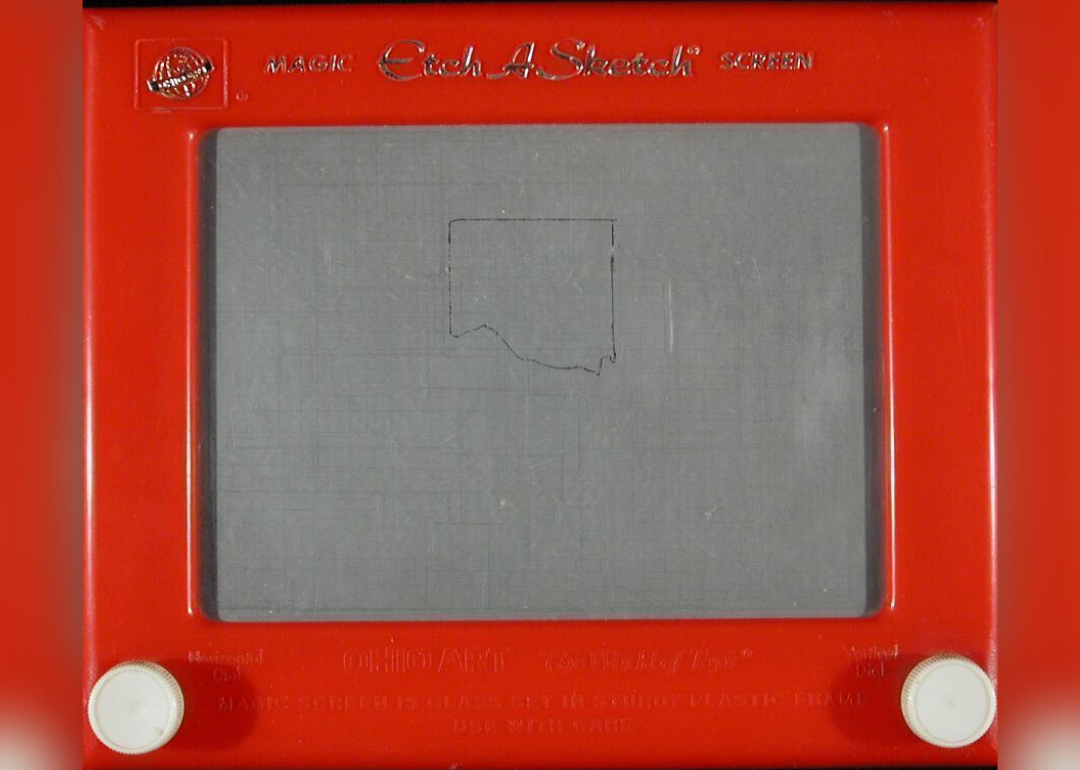 1960: Etch A Sketch
Original estimated retail price: $2.99
Originally known as L'Ecran Magique—which translates to "magic screen"—Etch A Sketch was the brainchild of French electrical technician Andre Cassagnes. Cassagnes shopped his product for a year without having much luck until the Ohio Art Company decided to spend $25,000 on the licensing rights. The toy was renamed in the process. After some choice television spots, the Etch A Sketch shot to the top of Santa wish lists all around the country by 1960.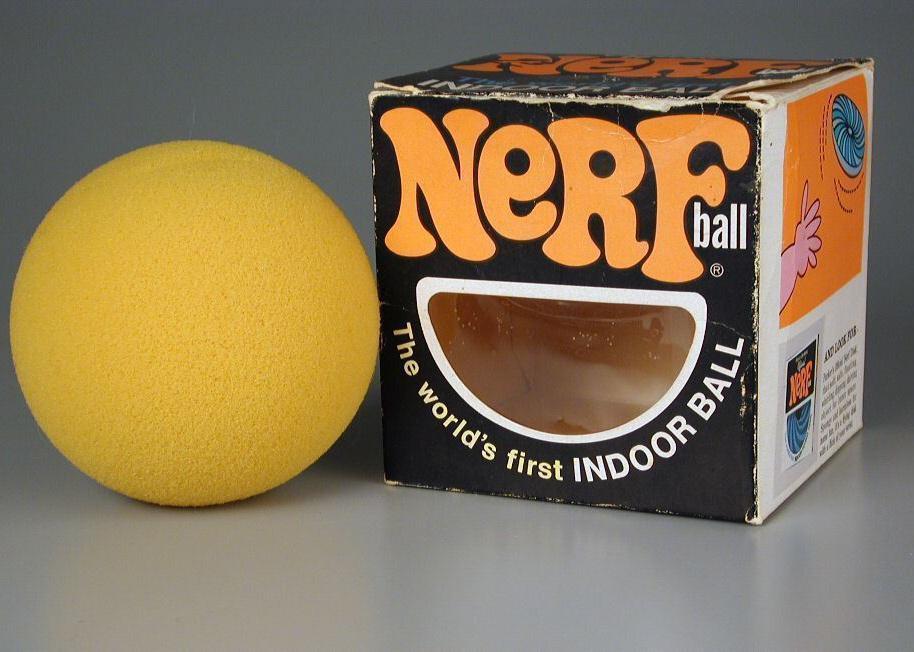 1970: Nerf ball
Original estimated retail price: $2
Made of "non-expanding recreational foam" and marketed as "the world's first indoor ball," the Nerf ball was an instant smash for Parker Brothers. Over 4 million units sold in the first year alone. Similar products soon followed; eventually, the Nerf football took the crown for the bestselling toy in Nerf's lineup.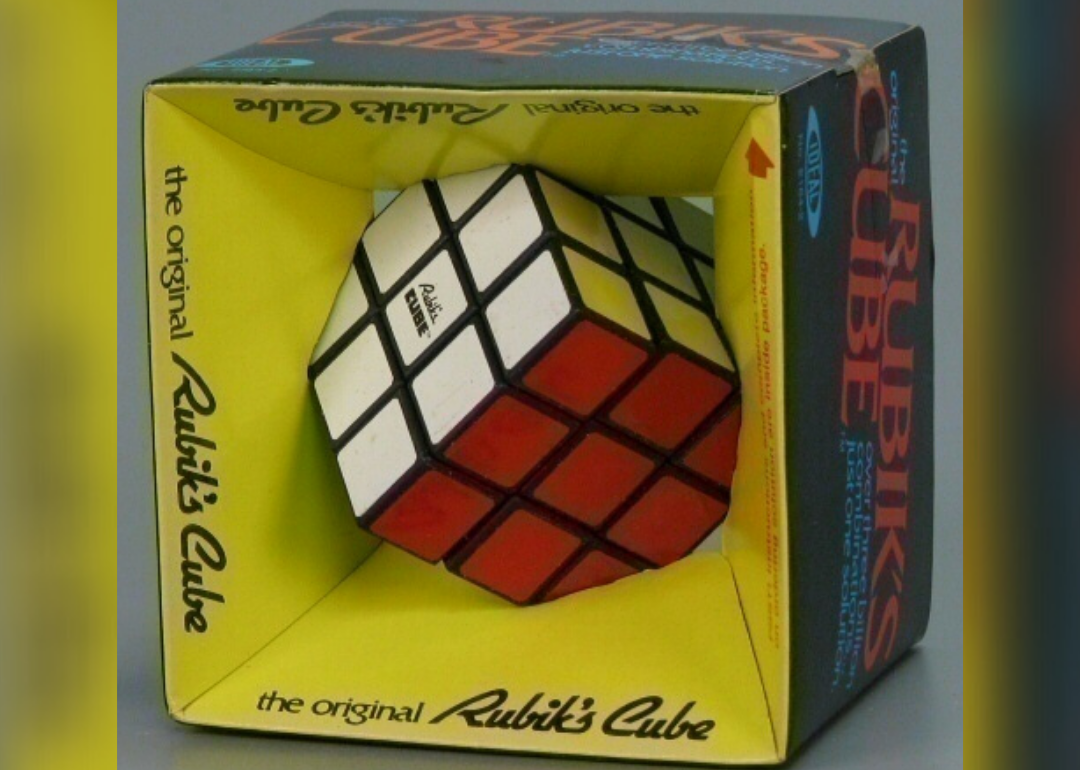 1980: Rubik's Cube hits the shelves
Original estimated retail price: $1.99
Hungarian designer Erno Rubik designed a 3D geometric puzzle in 1974 called Magic Cube. By 1980, Rubik's nifty contraption was in the hands of Ideal Toy & Novelty Company, which renamed it Rubik's Cube. The puzzle was an instant success, selling 100 million units within the first two years alone. In the time since, a peripheral sphere of competitions, books, and imitators has emerged.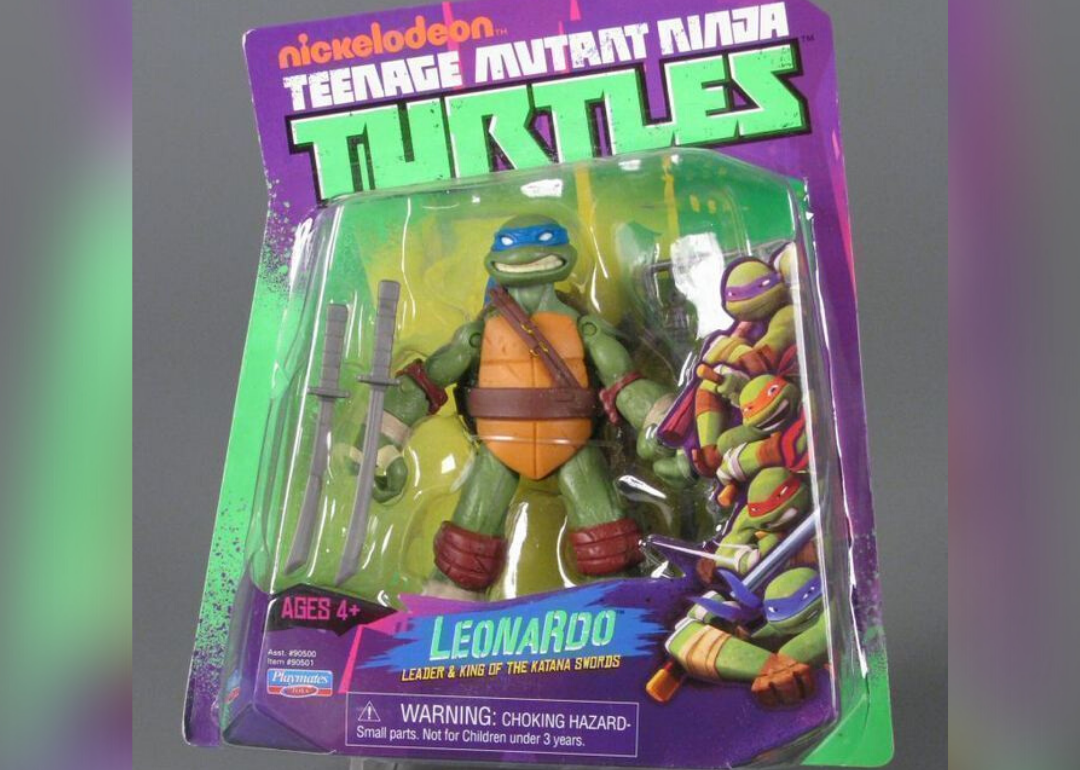 1990: Teenage Mutant Ninja Turtles action figures
Original estimated retail price: $3.99 and up
The Teenage Mutant Ninja Turtles rose to fame on the back of a massively popular animated series about witty crime fighters with a appetite for New York pizza. By the time their 1990 live-action movie dropped, the turtles had utterly conquered the youth market with bestselling toys and box office numbers to show for it.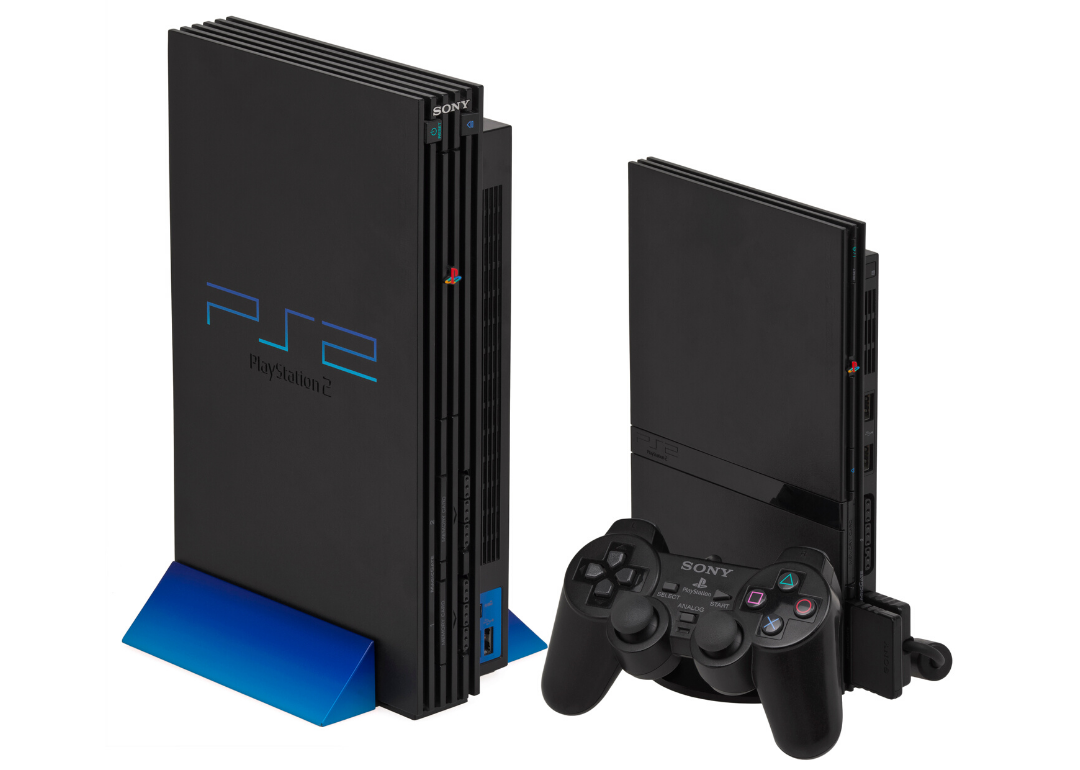 2000: PlayStation 2
Original estimated retail price: $299
While the original PlayStation positioned itself as a leader of the new gaming guard in the mid-1990s, it was the PlayStation 2 that cemented Sony's status as the veritable king of home entertainment. The console took in $250 million on the first day alone, selling out quickly because of manufacturing delays and then fetching extremely high numbers on the secondhand market. Gaming has never been quite the same since.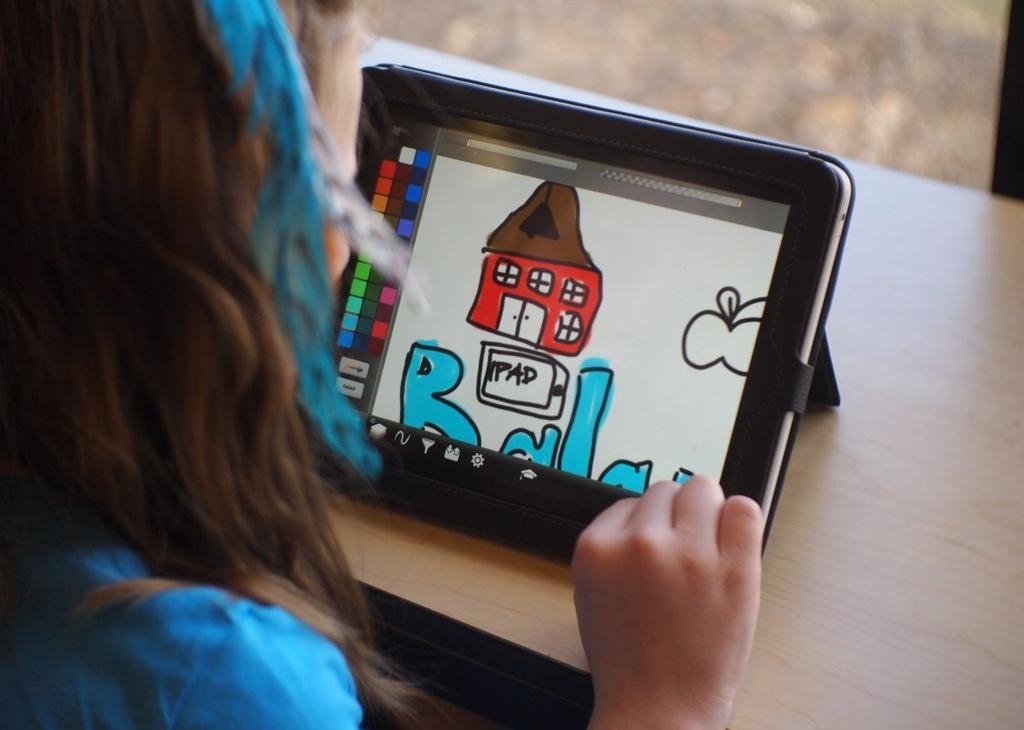 2010: iPad
Original estimated retail price: $499
Apple's iPad launched in 2010 and quickly found its niche in the realm between laptops and cell phones. A million units sold within the first month. Indeed, the iPad became so ubiquitous so rapidly that when the NFL struck a deal with Microsoft to use its Surface tablets exclusively in 2015, announcers couldn't help but refer to those tablets as iPads on national TV.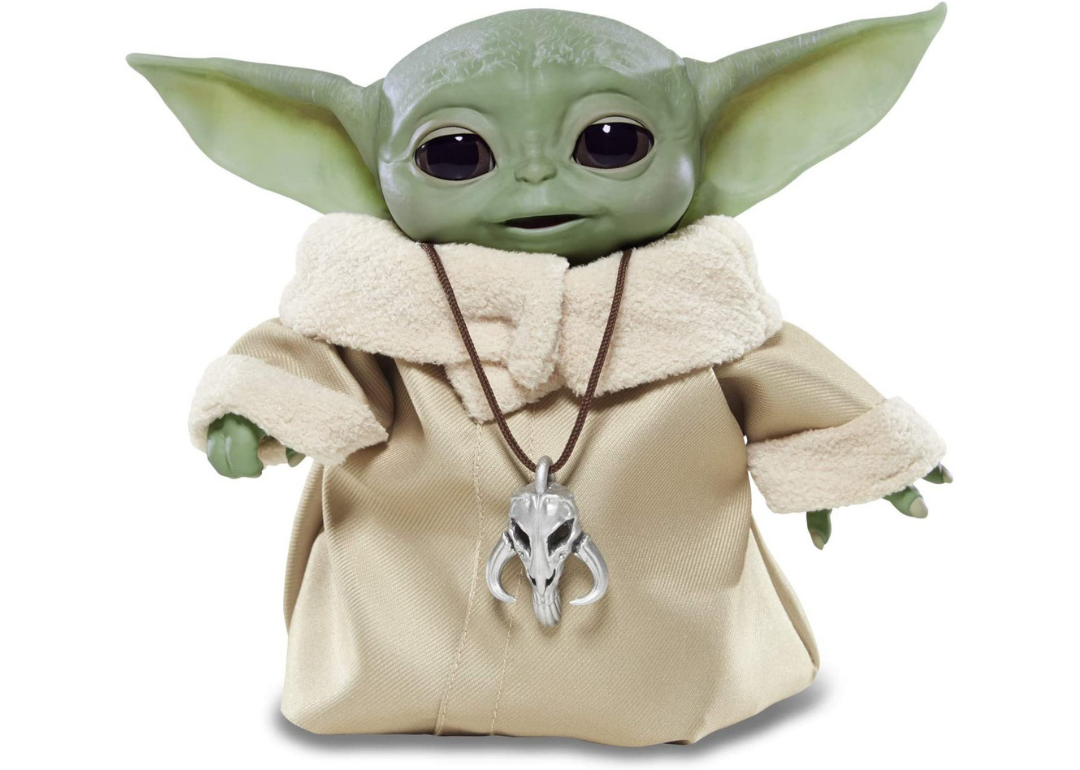 2020: Animatronic 'The Child'
Original estimated retail price: $62.99
He goes by many names, only some of which are correct. "The Child," (aka "Grogu" or, incorrectly, "Baby Yoda"), from Disney's "The Mandalorian" had a major moment in pop culture history—a moment that lasted nearly two years since the "Star Wars" series release in 2019. Season two focused on the Mandalorian's quest to return Grogu to the Jedi. This storyline gave fans exactly what they were craving—more adorable scenes with the toddling green character playing off his stoic, mysterious guardian, the Mandalorian. It also gave toy manufacturers the perfect inspiration. "The Mandalorian" toys were included on many curated holiday toy lists in 2020 and this animatronic toy gave children—and let's be serious, countless adults, too—the chance to live our their fantasies of having a Grogu of their own.
For all the in-between years, check out: https://stacker.com/retrospective/top-holiday-toys-year-you-were-born?utm_source=join1440&utm_medium=email
via stacker