National Drink Wine Day
Bottle Light
Turn any setting into a well lit utopia with the Rechargeable USB Bottle Light.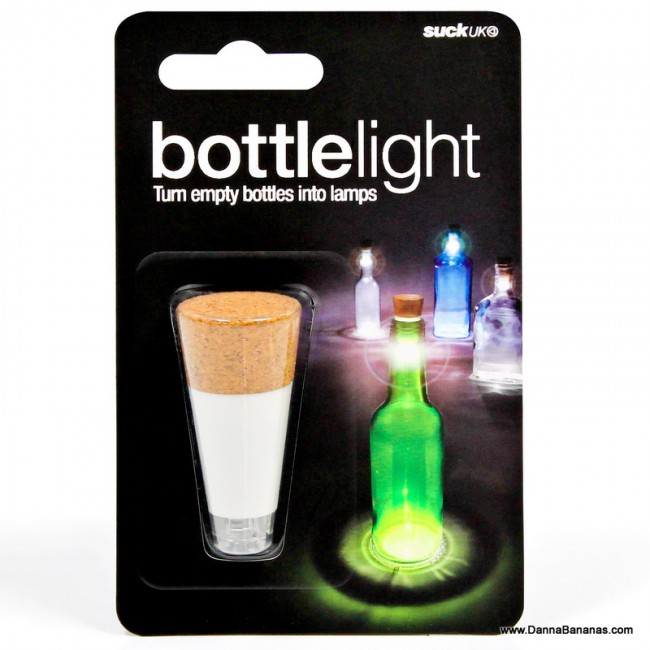 Handlebar Corkscrew & Bottle Opener
The stylish way to open your bottles!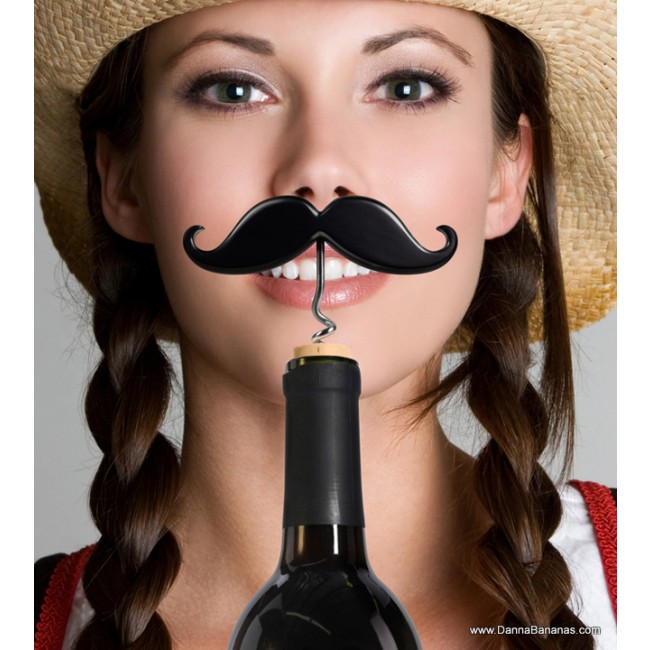 Wine Condom
Wine Condoms are the easiest, most fun wine stopper you'll ever use.
Love Wine Tags
Wine Tags Love will come in handy for the hostess with the mostess.
Drinking Buddies Drink Markers
Dreaming about a southern destination but can't travel. Seeing these guys frolicking in your wine glass will bring out the sunshine.
Robottle
Meet RoBottle, the sommelier of the future. His working parts include an extra-long steel corkscrew and a hidden blade for stripping off that pesky foil.
The post National Drink Wine Day appeared first on Blog - DannaBananas.com.