Happy Monkey Day!
It's no good monkeying around when it comes to brewing up – tea is serious business and if there's one thing this chimp knows, it's how to make a proper cuppa! The Chimpan-Tea Infuser is designed to help you get that perfect shade of tea from your favourite varieties of loose-leaf tea.
Simply fill him up with loose-leaf tea and he'll hang around in your mug infusing your drink; when it's done, he'll swing round and leave any drips on the lid, saving your worktop or coffee table from any tea marks.
Chimpan-Tea Infuser
Great gift for a tea lover
Infuses loose-leaf tea
Reusable monkey-shaped silicone tea infuser
Drink loose leaf tea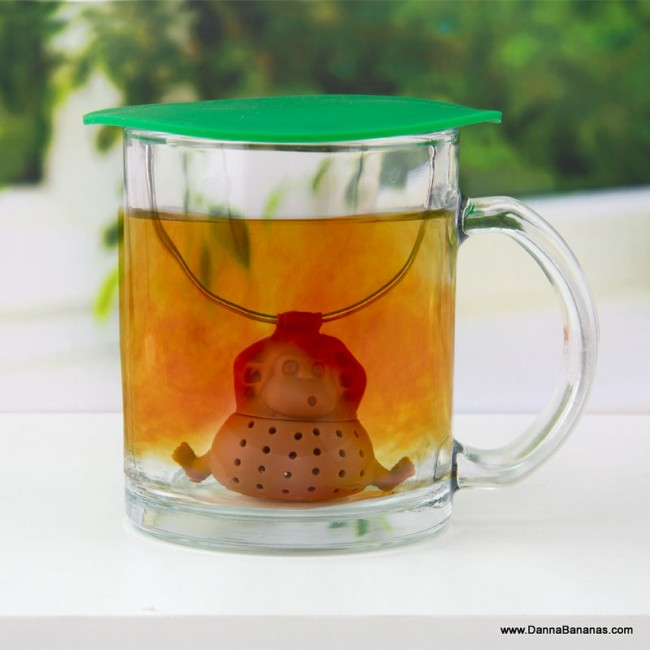 The post Happy Monkey Day appeared first on Blog - DannaBananas.com.