Every year comes around and you have to search for that perfect gift that is unique and memorable.
We offer a wonderful range of gifts, stocking stuffers and gifts galore for everyone on your list, guaranteed to put a smile on their  face this holiday season! We have unique Christmas gifts, fun Christmas gifts, novelty Christmas gifts, funny Christmas gifts, Christmas gift ideas for her, Christmas gift ideas for her, Hanukkah gifts and toys for the kid and the big kid on your list! We have suggestions for your furry child and baby too! If you are music lover or a foodie, we have something in mind for them too. Tisk, tisk…we have something for the naughty ones as well! Bah Humbug, what do I get for that person, we made it easy…no excuses.
Just surf on by to Danna Bananas, shop, click and voila you're done! Gift It Up!
Our gifts to you!
1. When you make a list and put an order through…Danna Bananas will check it twice.
2. Here at Danna Bananas, we will get your order out the next day just in the St. Nick of time!
3. Ain't no shipping like free shipping! We offer free shipping, when you spend $150.00.
4. The Wackiest Little Gift Shop on the Web. Perfect for holiday shopping–unique and wonderfully unusual kitsch, toys, games, gag & gift ideas for kids, babies, pets, adults & the "hard to buy for". Check us out for off-beat, funky & fun ideas!
You can't hit snooze, the holidays are fast approaching! Why not wrap something up from Danna Bananas today…click now!
We have gift suggestions for everyone on your list but we will highlight Christmas Gift Ideas For Her.
Explore Danna Bananas' collection of unique gifts for women with different personalities! Here are some unusual, heartfelt and hilarious gift suggestions for the moms, grandmas, aunts, fur-girl, girlfriends, wives and friends in your life. Whether she's interested in cooking, relaxing or just wanting to have fun, she'll be tickled pink with your choice.
 I'm Saving the Planet What Are You Doing? Stainless Steel Water Bottle
Give green this holiday season. This stainless water bottle is 20 oz./600ml, BPA free and decorated with lead-free inks: $19.85
Miniature Watercolour Set Tin
Are you looking for Christmas gifts for aspiring artists? Miniature Watercolour Set Tin will let them paint away and unleash their inner artistry. This kit Contains: Watercolour paints, Brushes, Mixing tray and a pad: $19.95
Sugar House Sugar Bowl
Home sweet home! This will be the sweetest, most delightful gift you can give. The Sugar House Sugar Bowl not only resembles a snow globe but holds sugar for your sweet tooth: $19.95
 
Adult XXX Charades
On a cold, snowy and dreary winter day…Adult XXX Charades' Game will warm(wink, wink) you up!: $12.95
This Is Fucking Delicious Oven Mitt
She got attitude, then you will be hungry for a sassy oven mitt or naughty oven mitt for your gift receipt. These Outrageously Hilarious will spice up the kitchen: $17.95
 I Am Not a Wine Glass
Reduce, Reuse, Recycle! This BPA free, eco-friendly, reusable wine glass is perfect for home or on the go. It has durable glass and comes with a handy screw on lid and reusable straw. Have your drink and eat it too…Raspberry Chocolate Mousse would make an elegant, make-ahead holiday dessert perfect for the: I Am Not A Wine Glass: $5.47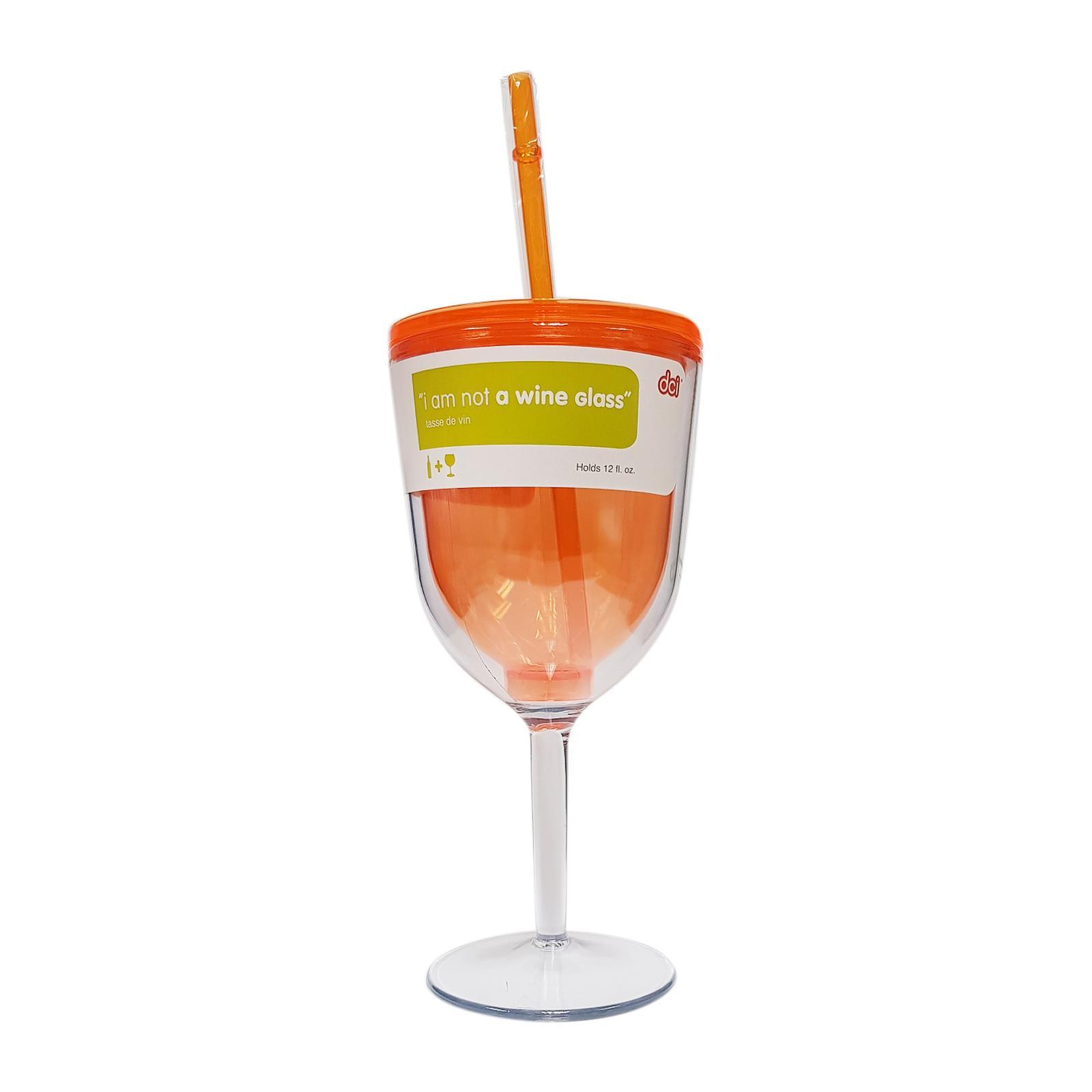 Inflatable Pool Hunk Float
Everybody needs a hunk to float on: $29.95
Festive Drinking Buddies Holiday Drink Markers
Tis the season for copious amounts of merrymaking and holiday drinks. That being said, these festively dressed little fellas will protect your drinks by attaching onto your glass. Cheers!: $14.95
\
I'm A Girl What's Your Super Power Dish Towel
This is I'm a Girl What's Your Super Power Dish Towel is ideal for the Smart, Strong and Confident woman in your life!
Bitch I Am The Secret Ingredient Apron
Do you ever get asked the question: What is the secret ingredient in your pasta recipe. Here is your saucy answer…Bitch I am The Secret Ingredient!: $46.95
The post Christmas Gift Ideas For Her appeared first on Blog - DannaBananas.com.